Five Signs You May Require Hip Replacement Surgery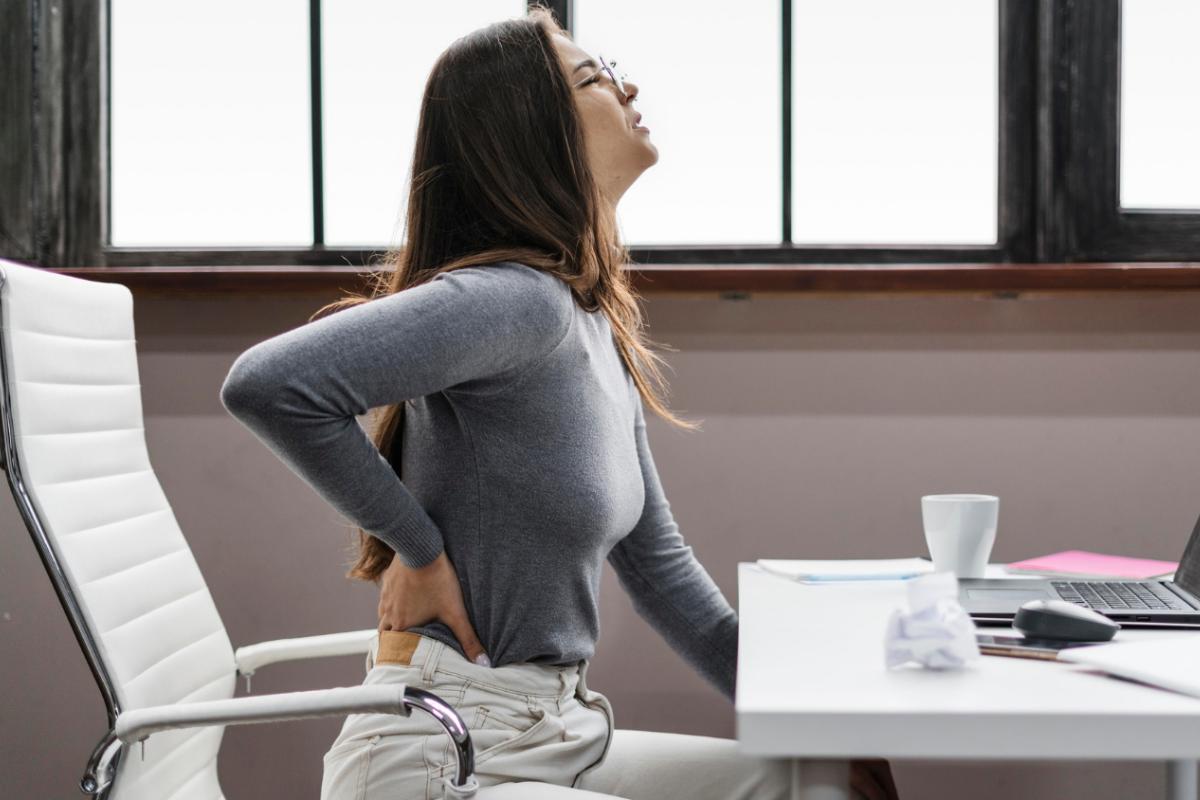 If you're reading this blog post, you're probably encountering pain and immobility in your hip joint. If the pain is more than a mild irritation, there could be something awry with your hip joint that might demand hip replacement surgery. The promising news is that our orthopedic surgeon in Deltona is here to help.
Common Signs You Might Need a Hip Replacement
Knowing how and when to speak to a doctor about your hip pain can take time to discern, and knowing if your discomfort indicates the need for hip replacement surgery is even tougher. So take a look at these suggestions to understand what kind of treatment your hip pain may demand.
1. You encounter hip pain when you walk.
This discomfort can vary anywhere from pain in your groin to pain in the the outside of your hip and will predominantly materialize on the downstep of your leg. Therefore, the discomfort will be most apparent when physically walking, jogging, or running.
2. You are encountering a limited range of motion in a hip joint.
Due to the immobility of the joint, a hip injury or condition can reduce your range of motion, making bending your hip challenging or distressing. This includes problems bending over, putting on clothing, actively sitting or standing, and climbing up your stairs.
3. You are limping or encountering limpness in one leg.
Limping can be one of the most prevailing destructive symptoms of a hip injury or condition. Not only is it a sign of hip problems, but extreme or long-term limping can compel other problems, including recurring falls, imbalance, or sensations of numbness in your hands or legs.
4. You experience swelling or tenderness in the hip joint.
Just like a bump or a contusion, swelling of your hip is an indicator of internal injury. According to Johns Hopkins Medical Center, this may incorporate increased friction in your joint, fluid build-up due to bursitis, another mass, or other inflammation induced by arthritis.
5. You have a sense of instability in a hip joint.
Hip instability makes it challenging to complete daily tasks such as standing, pacing, or exercising, whether resulting from a traumatic accident or years of regular wear and tear. While instability might be pain-free, it is a heavy indicator of a problem in your joint.
Making Sense of Your Hip Discomfort
Hip pain is a typical complaint that can have many motivations, from arthritis to a muscle strain. In some circumstances, these problems could be indications you might require a hip replacement surgery, particularly if you continue to encounter pain and distress.
If you're encountering unexplained and worsening hip pain, call us today for a consultation with one of our hip joint specialists. Our orthopedic surgeon in Deltona is here to help you find a solution for your pain with the experience and expertise to guide you toward a better quality of life.