Do I Need to See an Orthopedic Surgeon?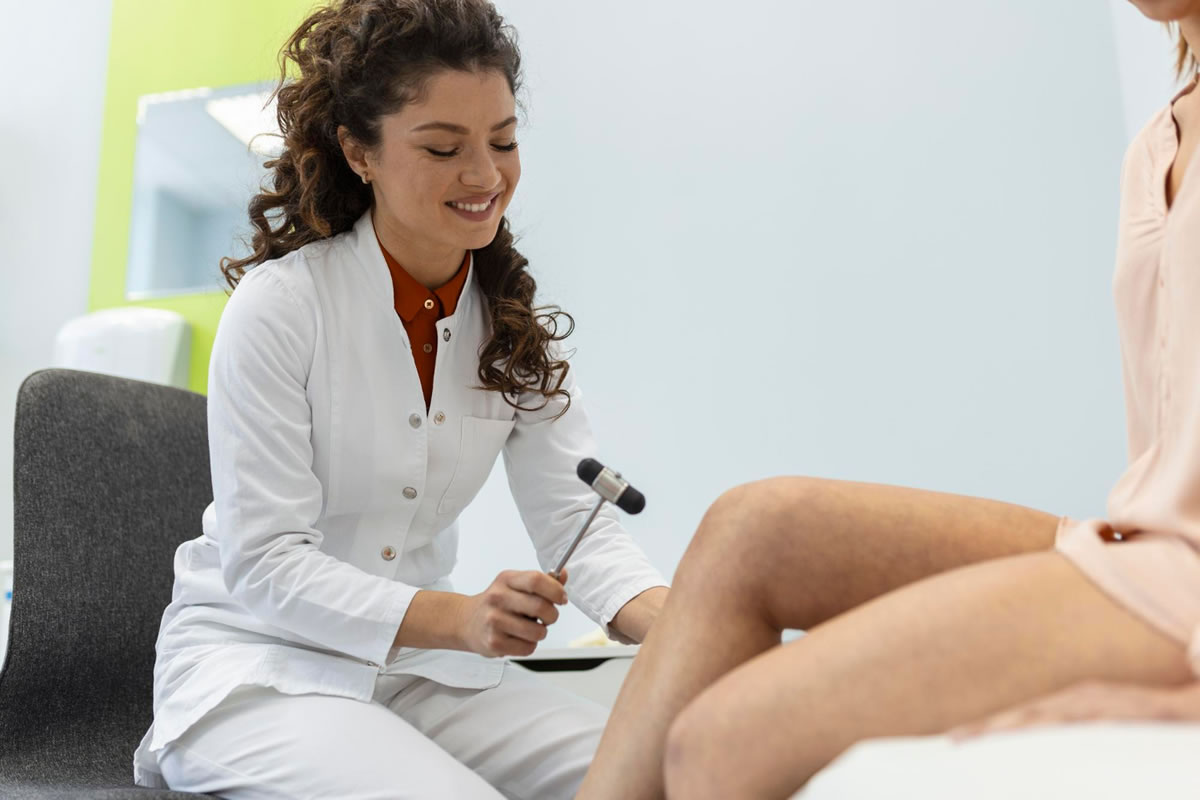 Are you suffering from hip or knee pain associated with arthritis? Have you recently suffered from a broken or sprained ankle or wrist? Do you struggle with mobility issues? When you have aches and pains in your bones, joints, and muscles, you may want to consult the professional opinion of an orthopedic surgeon in Altamonte Springs. Our orthopedic surgeon offers specialization in everything from foot and ankle to hip, knees, and wrists. These are a few reasons why you may want to see an orthopedic surgeon for your medical treatment.
You Have Mobility Issues
Orthopedic surgeons specialize in musculoskeletal issues related to the bones, hips, joints, muscles, ligaments, and tendons. All of these parts of your body work together to give you your mobility. Mobility issues range from difficulty standing or walking, noticeable issues in you balance or gait, easily tripping and falling, or decreased range of motion. When you suffer from these types of issues, your orthopedic surgeon can run some tests to determine what's going on and provide you with medication, therapy, and treatment options to restore a normal lifestyle.
You Suffer from Chronic Back or Joint Pain
Chronic back or joint pain are two extremely popular reasons why people choose to see an orthopedic surgeon. These spasms, aches, and pains can be caused by muscle strains or illnesses that degenerate the quality of your muscles, tendons, and ligaments. When you suffer from chronic pain, you may struggle with other issues related to emotional or mental health, as the pain can truly deter you from a full life.
You Have Sustained an Injury to Your Joints, Bones, or Soft Tissues
Orthopedic surgeons are also the specialists you want to see when you have a broken bone, sprained ankle, or fracture injury. When you have an injury related to your bones, muscles, and joints, our orthopedic surgeon can provide you with casting, reset the injury, and give you treatment options so you can make a full recovery. Many athletes choose to see orthopedic surgeons to get the best course of treatment so they can return to the field or court as soon as possible.
You Cannot Walk It Off
Some sprains can be wrapped and walked off, but others will require medical attention. When you sustain an injury that decreases your range of motion, causes constant pain, or swells up like a balloon, it is important to see a specialist for proper treatment. If you still feel pain after 12 hours of sustaining a fall or sprain, contact the doctor.
When you better understand the specialty of orthopedic surgery, you will be able to know the right time to see these specialists. If you are suffering from issues related to your bones, joints, or muscles, you may want to book an appointment with our orthopedic surgeon in Altamonte Springs today.