Conditions and Treatments Available Through Orthopedic Urgent Care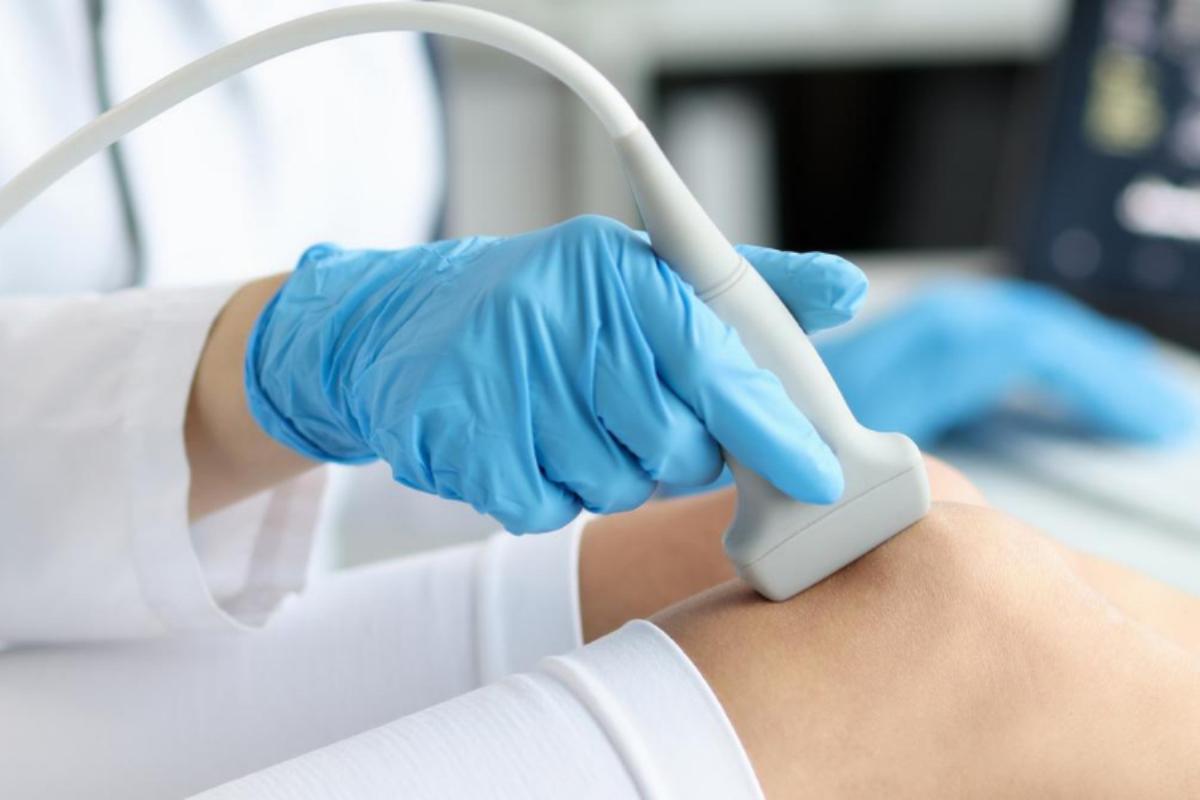 Injuries and accidents hardly ever happen during regular clinic hours. Instead, you almost always experience them at a time when you are least expecting it. It is essential for you and the sake of your loved ones to be aware of your options for orthopedic treatment in the event of a condition getting worse or an injury occurring. You can make better decisions about health care when you know where to go and who can help. For example, you might want to go to an orthopedic urgent care clinic instead of visiting an emergency room when you have orthopedic injuries that are non-life-threatening.
Orthopedic urgent care facilities are an excellent option when patients have orthopedic injuries or other conditions requiring immediate medical treatment but do not threaten their lives. When cared for by physicians in the emergency room, the same issues will nearly always require you to wait longer and pay much higher fees than if you visit an orthopedic urgent care facility. Our orthopedic urgent care services offer the convenience of quicker care with much shorter wait times and higher levels of affordability. These urgent care clinics are usually staffed by an orthopedic surgeon in Deltona who has experience and training in providing the best orthopedic care possible.
Conditions and injuries treated at orthopedic urgent care clinics.
Now that you know this is an available option for you, you are likely wondering what types of conditions and injuries an orthopedic urgent care clinic can treat. These urgent care facilities specialize in orthopedics and can treat acute bone, muscle, ligament, joint, and tendon injuries along with more chronic conditions like the following:
Symptoms of osteoporosis
Joint pain
Symptoms of arthritis
Joint dislocations
Injuries from the workplace
Breaks and fractures
Auto accident injuries
Strains and sprains
Sports-related injuries
Torn ligaments
Meniscal tears
Urgent care clinics with orthopedic surgeons on staff have the equipment and skills required to perform scans, tests, and treatments. They are also qualified to dress and clean wounds and provide continuous care for patients who suffer from musculoskeletal diseases like arthritis. At an orthopedic urgent care clinic, the top priority is patient convenience. Therefore, these clinics often offer extended hours and are generally open on holidays and weekends. Most times, if you go to the emergency room after an orthopedic injury, they fix you up and refer you to orthopedic specialists for further examination and treatment.
Conversely, if you hope to see your primary care physician after such an injury, you may have to wait a long period to get an appointment. All of this back and forth can be avoided by going to an orthopedic urgent care provider and receiving quality orthopedic treatment and care easily from the beginning. Walk-ins are welcomed at orthopedic urgent care centers requiring no need for making an appointment. If you have a condition or injury that needs to be attended to by an orthopedic physician immediately, our specialists are pleased to provide you with immediate care.
Contact us today if you require orthopedic urgent care services or an orthopedic surgeon in Deltona. We have the experience and expertise to provide you with the highest quality care available.