7 Treatments Included Under the Umbrella of Sports Medicine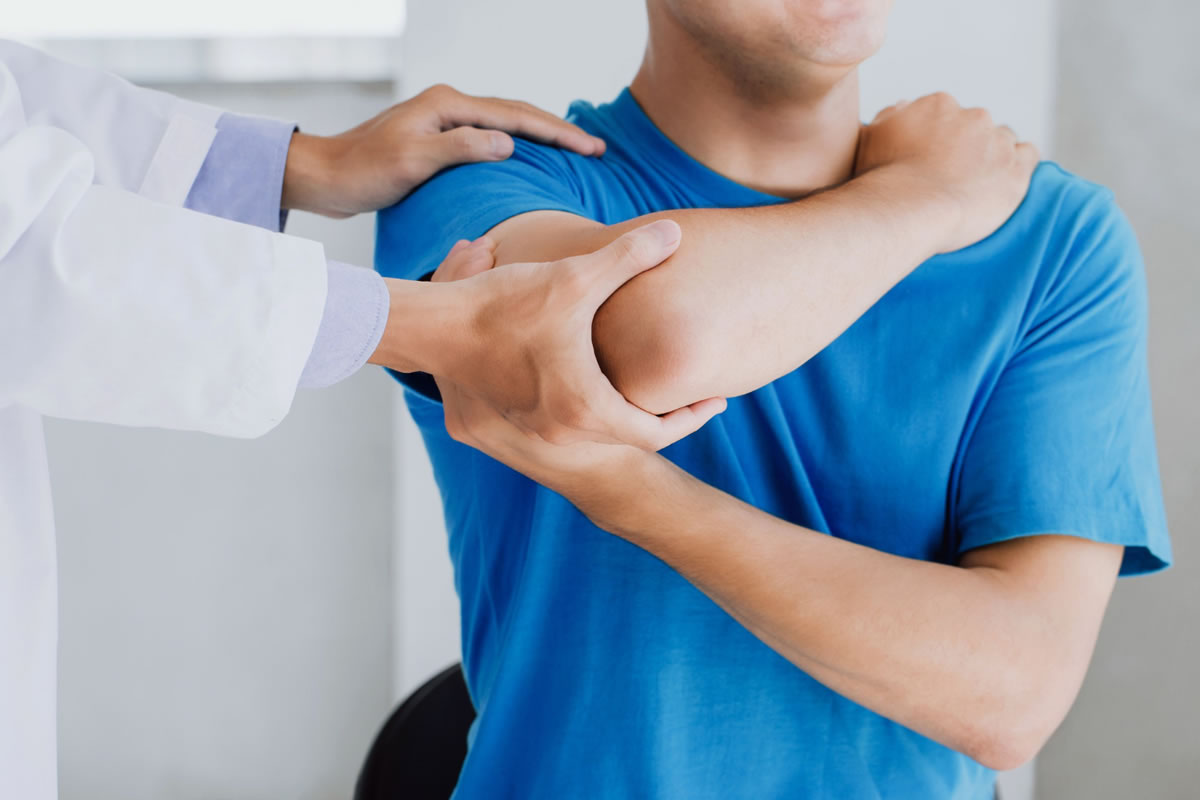 Physicians, patients, and students all look to sports medicine practitioners for top-of-the-line sports medicine treatment and orthopedic injuries. With cutting-edge innovation, research, and technology, sports medicine practitioners teach the next generation of doctors and leaders in their field. In addition, you can count on doctors practicing sports medicine to provide surgical and non-surgical treatments, as well as highly advanced diagnostic procedures. Our orthopedic surgeon in Altamonte Springs offers information on these other specialties that fall under the sports medicine umbrella.
Shoulder treatments
Sports Medicine professionals specialize in treating any injuries to the shoulder. Orthopedic surgeons are leaders in the surgical field that help design and initiate the latest shoulder procedures for shoulder injuries like strains, sprains, tears, and torn rotator cuffs.
Elbow treatments
Baseball and tennis are the sports activities most commonly associated with elbow injuries. Your elbow is a significantly complex joint made up of the radius (a smaller bone in your lower arm), the ulna (the largest of bones in the lower arm), the humerus (bone in the upper arm), and an intricate intersection of ligaments, tendons, and muscles. Common elbow issues include sprains, strains, tennis elbow, elbow bursitis, and cubital tunnel syndrome.
Knee treatments
A simple knee twist during physical activity can cause a popping sound, swelling, and intense pain, along with your knee shifting out of place. Unfortunately, sports Medicine specialists understand scenarios like cartilage damage, ACL injuries, and patellar dislocations far too well. While these types of injuries are never enjoyable, you can have the potential to recover in full.
Ankle and foot treatments
Sports medicine practitioners will help with the diagnosis, treatment, and rehab of any problems with your ankle and foot. In addition, they can provide surgical and non-surgical treatments to help get you back on your feet. Standard foot and ankle issues include bursitis, valgus heel, bunions, hammertoes, and neuroma.
Head treatments
You always risk suffering from a head injury if you engage in sports. An awkward fall, a stray ball, a helmet-to-helmet collision, and many other scenarios can result in head injuries like concussions. Sports medicine specialists can help treat these injuries successfully.
PRP or platelet-rich plasma therapy
Platelet-rich plasma therapy uses platelets from your own blood to rebuild damaged cartilage or tendons. It has shown success in jump-starting your healing process and relieving chronic pain.
Stem cell treatment
A select group of sports medicine specialists across the United States can offer stem cell treatments to relieve chronic tendonitis or osteoarthritis pain. Many patients benefit from this unique non-surgical procedure that uses stem cell injections to relieve pain.
Contact us today if you require an orthopedic surgeon in Altamonte Springs. Our physicians are guided by world-class training and education, cutting-edge research, and an unwavering commitment to serving our patients. It is our pleasure to provide world-class orthopaedic care to our patients in a timely and efficient manner. We appreciate the opportunity to serve you and your family, whether your goal is to return to competitive athletics or simply improve your quality of life.