6 Tips for Strong, Healthy Hips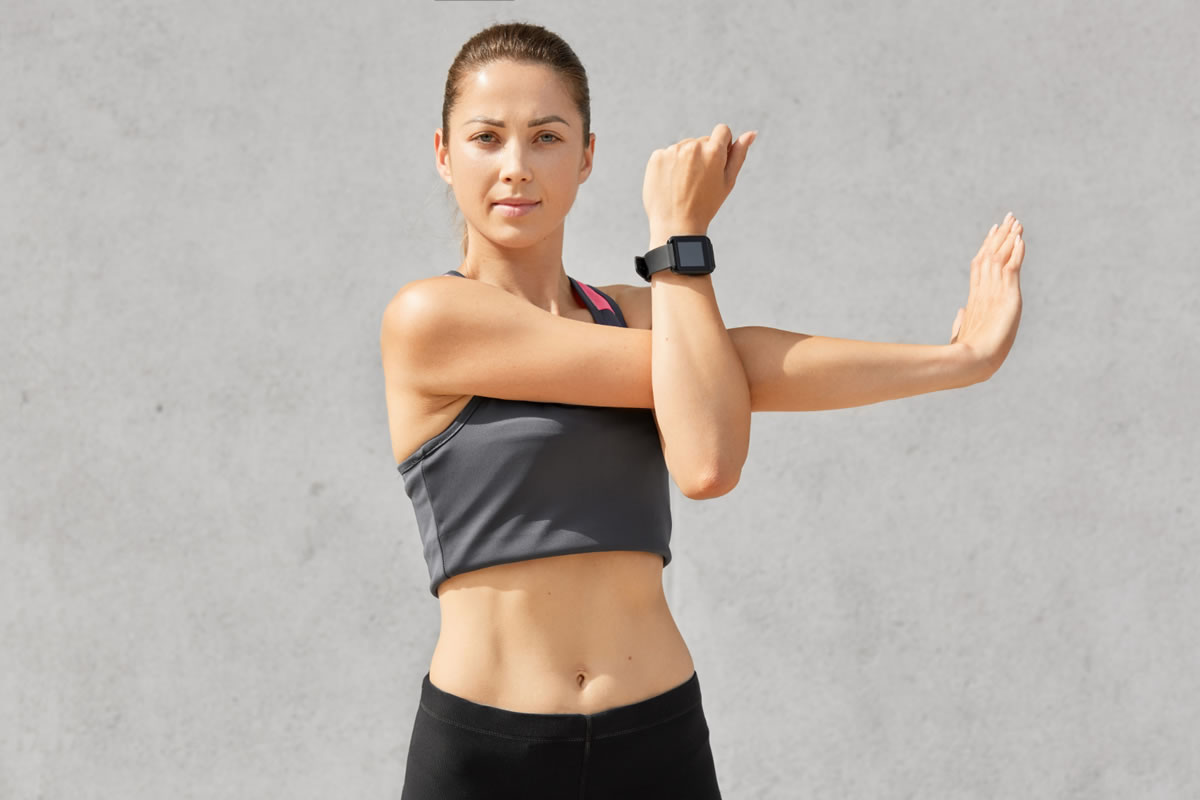 Keeping your hips healthy and strong is essential for walking, standing, sitting, and other movements. Unfortunately, hip pain can interfere with many daily activities and result from various sources, including wear and tear, injury, overuse, and arthritis. Our orthopedic surgeon in Orange City presents the following tips you should follow to keep your hips pain-free and strong.
Make your home fall-proof
A broken hip is one of the most severe fall injuries. You can take many steps to stay safe, even though most hip fractures happen at home. Implement precautions for home safety like installing stair railings, putting grab bars in your shower area, improving household lighting, and removing tripping dangers to prevent falling.
Practice proper posture
Unnecessary stress and strain are placed on the muscles that support your hips when sitting, walking, or standing in poor posture. As a result, your hip joint can be prevented from proper functioning, and your alignment can be affected by incorrect postures like standing with your hips in a flexed position, excessive sitting, or walking with your feet turned inward.
Monitor your diet
You can improve symptoms of osteoarthritis with certain diets. You should eat a diet rich in foods that reduce inflammation, like high fiber foods, fatty fish, nuts, dark leafy greens, and olive oil if your hip pain is due to arthritis.
Pick low impact activities
Choose only low-impact activities like strength training, yoga, cycling, and walking. Aqua aerobics and swimming are also excellent options because they allow you to avoid excessive stress on your joints while strengthening muscles.
Exercise often
Exercise is an excellent way to keep your joints flexible and maintain muscle strength. The stronger your muscles, the more they support your joints. Exercise can also help you maintain a healthy weight or lose a few pounds. While regular exercise is essential, you should always listen to your body. If you notice shooting or sharp pains, cease the activity immediately.
Lose some weight
Your hips are subjected to more stress from the excess weight you carry. In fact, your hips and knees are subject to an additional 50 pounds of weight-bearing pressure for every 10 pounds of extra weight on your body. This means that even a small amount of weight loss can benefit your joints significantly.
When to see a specialist
Talk with your physician if none of these self-care treatments provide you relief. Your doctor might need to refer you to an orthopedic surgeon in Orange City. The earlier you seek help, the better chance you have at a solution.
These are just a handful of the tips you should follow to keep your hips healthy and strong. Our own Dr. Matthew Mai specializes in comprehensive hip surgery treating musculoskeletal conditions of the hip resulting from arthritis, overuse, injury, or development. Contact us today for more information on our team of specialists and the other services we provide. We are here to assist with all of your sports medicine and orthopedic needs.