5 Ways to Prevent Injury When Playing Sports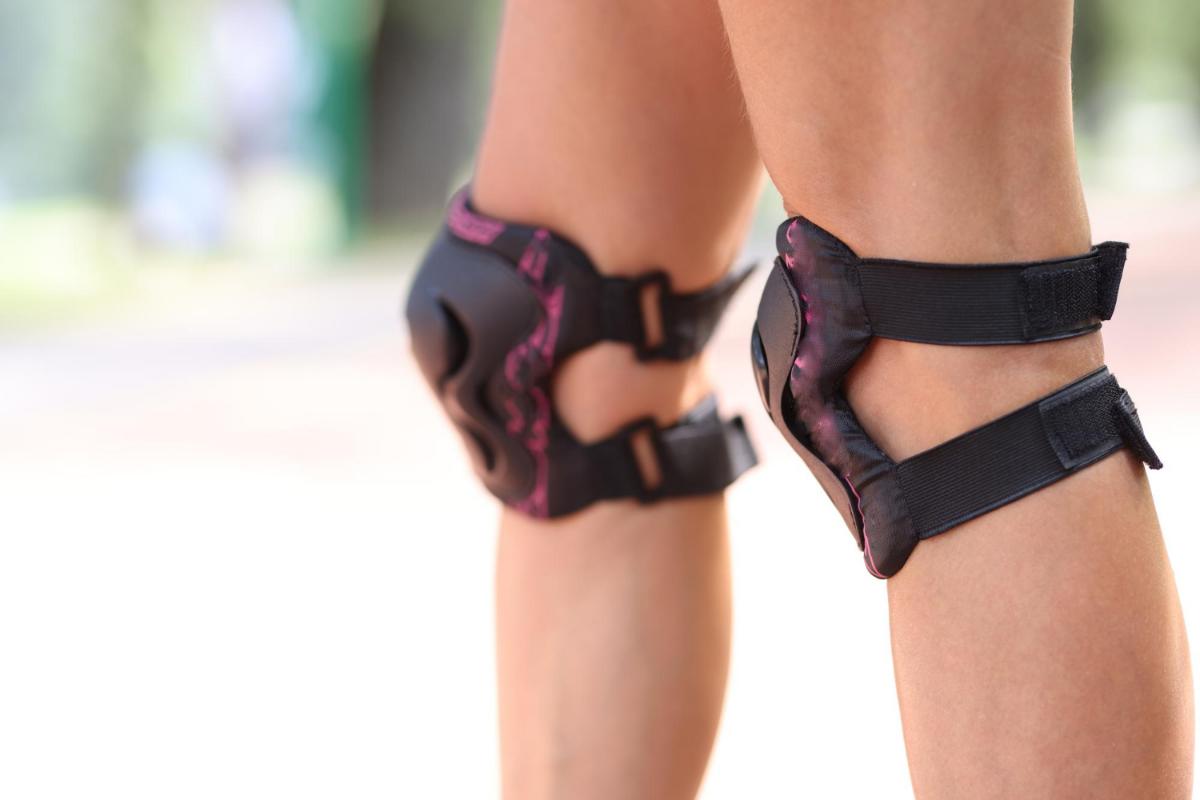 Playing sports is a great way to stay fit, active, and healthy. It doesn't matter what age you are. Sports play a vital role in physical and mental health, whether you are a child or an adult. There are numerous sports that people love to play as fun or competition from all across the world. However, playing sports can also cause chronic or traumatic injuries. However, these injuries can be painful for players, resulting in other weaknesses or deficiencies.
According to a study by Stanford Children's Health, it is observed that up to 3.5 million children get injured every year in the case of playing sports. Therefore, if you are fond of playing sports, it will be risky for you due to getting injuries. As an orthopedic surgeon in Deltona, we have treated many athletes through injury, and we recognize the importance of injury prevention. These are a few ways that you can prevent injuries when playing sports.
Wear the Right Gear
First, it is the basic prevention to wear suitable gear when you are getting ready for sports. So, whether you are playing cricket, football, baseball, skating, or any other sport, ensuring the proper and comfortable gear is recommended. This gear includes mouthguards, eye protection, pads, wrist, protective cap or helmet, and elbow and knee guards.
Appropriate shoes and clothes are also the basics of the gear essential when playing sports. If you need to get information about how to choose the right gear for playing sports, it is suggested to consult with your coach or experts.
Be Active While Playing Sports
It is essential to remember that the weekend warrior is inclined to injury. If you are participating in any sports, you should properly prepare for it. However, it is not a fact that sport will get you in shape. Therefore, the risk of injuries can be sidestepped by sticking to a routine conditioning schedule of exercises that are developed especially for your sport.
Rest
Athletes work out for a long time continuously, that's why they experience more wounds. It is a misperception that if you practice more, the best you will play on the field. Rest can help you become more powerful and protect against exhaustion and injuries.
Follow the Rules
Although maintaining safety while playing sports is part of the sense, it is vital to know the game's rules, what is to follow and what is forbidden to perform. These certain regulations are made to keep players healthy to perform well.
Avoid Playing When You Got Injured
The last prevention when playing sports is to quit the match in case of getting injured. Therefore, playing when you are injured or have recovered is not the best practice.
So, in case of getting injured, it is essential to share the truth with your parents and coaches. Additionally, you need to seek medical treatment, and their recommendations determine when to continue practice and play.
When you worry about injury in your sport, you should take the right precautions to prevent injury. As an orthopedic surgeon in Deltona, we are here to help with injury prevention, treatment, and recovery. Contact us if you have any questions about your particular sport and situation today.