5 Qualities of a Great Orthopedic Surgeon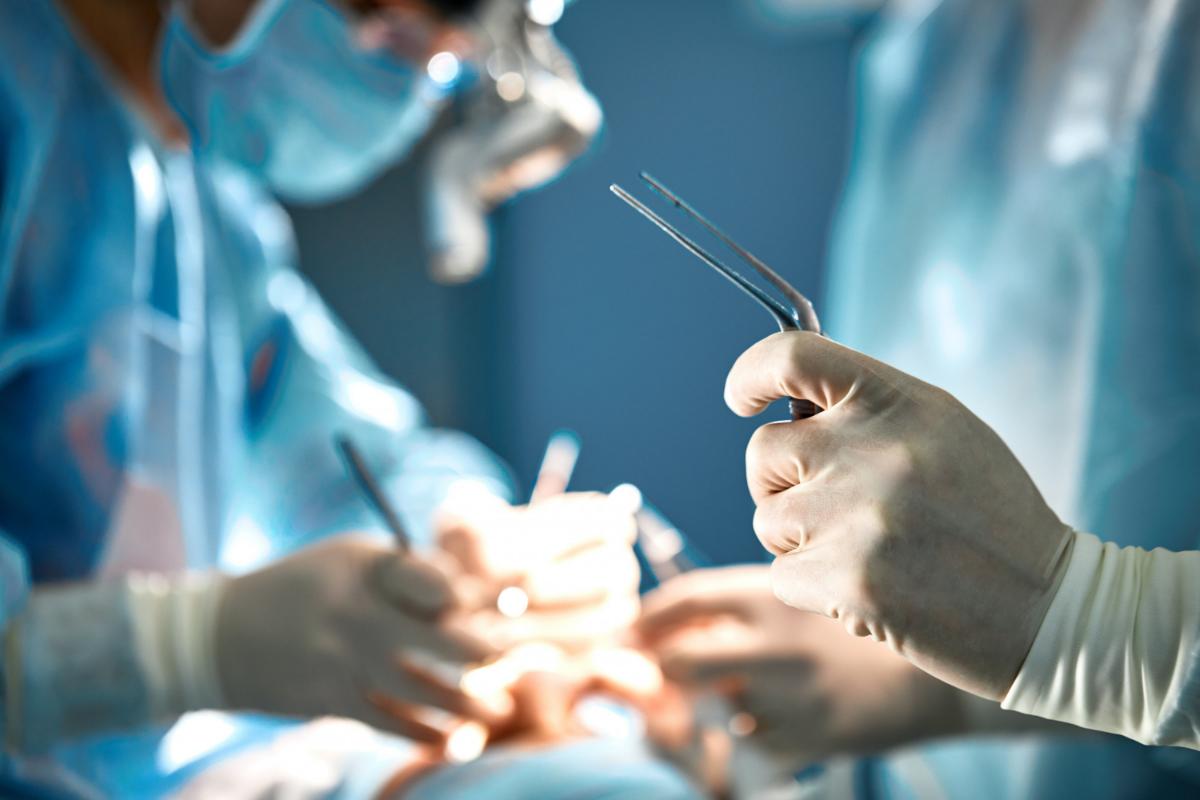 Surgeons start by daring to cut people open, which is always risky, even though their ultimate goal is to heal. Certain characteristics of a surgeon are necessary to gain the patient's trust. In the current era of surgery, scientific advancements and technological developments are more frequently discussed than the art and philosophy of surgery. When you need to go in for a hip or knee replacement, you want to put your life in experienced and qualified hands. These are a few qualities that make a great surgeon, especially for orthopedics.
Knowledge
The necessity to be able to adapt to the new and learn continuously during one's work is crucial, even when knowledge may seem self-evident. Therefore, it is crucial to be ready to adapt one's practice when objectively superior ways appear and possibly even to discontinue doing specific operations entirely when superior treatment modalities have gained acceptance.
Work Environment
Depending on their area of surgical specialization, surgeons may put in long days and even shift work. In addition, while responding to emergencies or as part of a regular on-call schedule, evening, weekend, and holiday hours may be necessary. Surgeons work in both public and private practices, as well as in hospitals and clinics. They might work as staff members at an academic institution that combines patient care, teaching, and medical research.
Leadership
Quality orthopedic surgeons frequently hold senior roles on a medical team. It shows that they are self-starters who don't mind taking the reins when managing other professionals in their practice, during procedures, or in charge of a particular research project. This assertive attitude emanates devotion and confidence, which can be very helpful to their patients.
Willingness
According to the Houston Chronicle, a great surgeon will exhibit humility and keep up with advances in surgery and medicine. A fresh surgeon will understand that the medical sector is always changing and will try to keep up. Surgeons who refuse to change and insist they know everything are detrimental to team success and morale because growth requires a constant focus on the future and an openness to learning.
Communication Skills
Medical language and terminology can be challenging and perplexing to the average individual. You should look for an orthopedic specialist who can adequately explain medical terminology in everyday language and has excellent communication skills to avoid confusion.
Finding an orthopedic surgeon in Deltona that is excellent at listening and spends the necessary time discussing your questions and concerns is also essential. When surgery is necessary, it's crucial that your orthopedist can explain the process to you. The best surgeons are good doctors with a few extras, which calls for a unique justification. Because of their education and work, they frequently need more social, communication, and time management skills.
If you are looking for an experienced orthopedic surgeon in Deltona, trust the team of specialists at Florida Bone and Joint with any of your needs. Contact us to make an appointment today.