5 Common ACL Injury Causes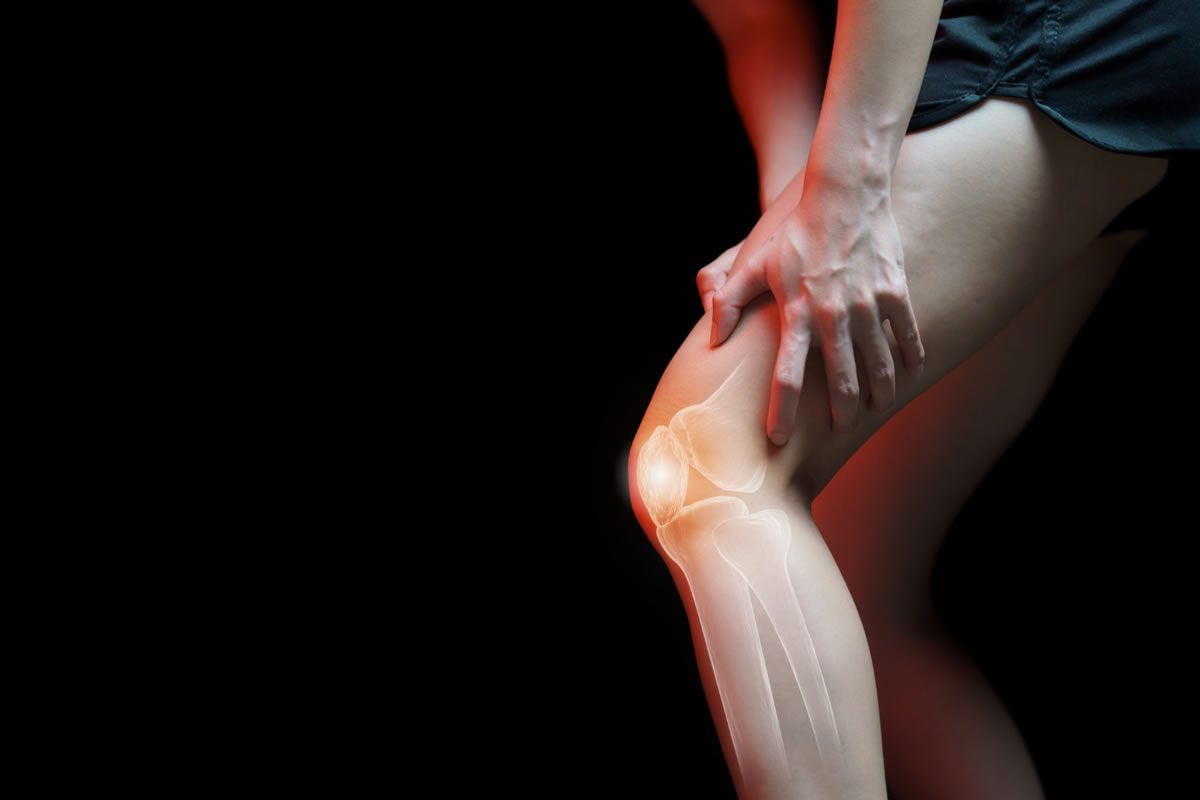 A strain or tear of the anterior cruciate ligament, or ACL, is a prevalent injury in sports. However, it is possible to injure your ACL without being involved in sports. There are anywhere from 100,000 to 200,000 ACL terrors in America yearly. Your bones are connected to other bones by ligaments. Your knee has four primary ligaments, but your ACL is the ligament that is injured most commonly. Ligaments help stabilize the knee, so a strain or tear in any of them can make it hard to have manageable mobility. An orthopedic surgeon in Deltona has extensive experience in diagnosing and treating any type of knee injury. Experts offer the following most common causes of injuries to your ACL.
Playing specific sports
Any sport that involves cutting, jumping, pivoting, or stopping will increase the risk of an ACL injury. These sports include downhill skiing, gymnastics, basketball, football, and soccer. It is important to note that football has the highest amount of ACL injuries of any other sport.
Improper Footwear
It is essential to wear correctly fitting and comfortable footwear like sneakers or cleats when playing sports or otherwise. Wearing improper footwear or worn-out sneakers can cause strain to your ligaments and joints, as well as tripping or falling.
Poor conditioning
Playing sports provides an excellent opportunity to socialize and keep in shape. However, it's never a good idea to go from zero to sixty when it comes to being competitive or working out. It is crucial to start out slow and build up to hard work when you start taking up a sport for fitness and fun or playing in a recreational league. Working out too hard when you are not in proper condition can increase your risk for every type of injury, including ACL strains and tears.
Trauma to your knee
Getting hit in the knee is another common cause of an ACL injury, especially when your knee is overextended. This injury can result from a collision, tackle, or any other sort of trauma, off or on the court or field.
Being female
Women are at a markedly higher risk of experiencing an ACL injury than men, though being female does not directly cause ACL injuries. Research proves that female athletes are 2 to 10 times more likely to have an ACL injury than a man. A combination of bio-mechanics, biology, and anatomy is behind the higher risk for women and ACL injuries.
ACL injury treatment options depend on a patient's activity level and the severity of the damage. In most cases, athletes with torn ACLs will likely require surgery to reduce mobility issues and pain and restore their stability. For inactive and older people who have ACL injuries, wearing a brace or going to physical therapy are non-invasive treatments that may be effective.
If you are looking for advice on preventing ACL injuries and other knee problems, or you have injured your knee, contact an orthopedic surgeon in Deltona.Call us today for more information. We are here to make your life easier.