4 Tips to Recover from Your Joint Replacement Surgery Quickly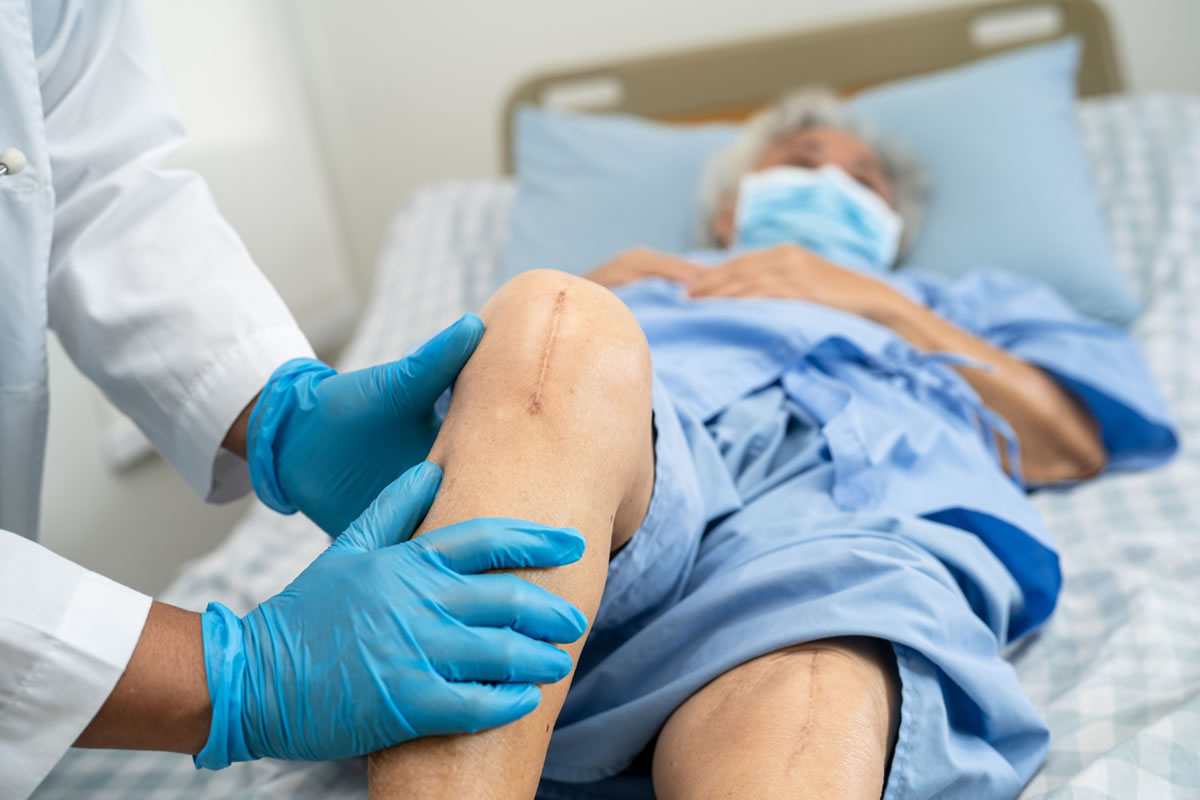 It is quite normal to want to recover quickly to get back to your normal routine when you have just undergone hip or knee replacement with an orthopedic surgeon in Orange City. However, the recovery time depends on you. Yes, you will heal naturally. However, you could be healed quicker if you knew how to do it. Here are some tips to help you recover from your joint replacement surgery quickly.
Prepare for Surgery
Take care of your health before you have surgery. If you have a date set, focus the time between now to staying active and healthy. Active bodies are quicker to recover and heal when they are healthy. Even if you live a stationary life, if you increase your activities in the prior months to the surgery, the recovery time will improve. Don't expect instant results. While you may think the recovery time should come and go, it will take time.
Try to Manage Your Pain
Pain may be gained, but not this time. Make sure you stay honest with your doctor about the level of pain you are experiencing. You need to manage the pain the best you can. Reason being, in order to fully participate and gain from physical therapy, pain management is key. You don't want to struggle in pain when trying to do the exercises. There are many ways you can manage pain, from exercises to medications. Make sure you go over all options with your doctor.
Do NOT Skip Physical Therapy
In order to bounce back quickly from a join replacement surgery, your body needs to be moving. That means the new joint too. When you are doing the correct exercises, you are doing more than just stimulating your blood flow. You are:
Reducing Inflammation
Boosting Healing
It should be noted, you do not want to go overboard with physical therapy either. Never exceed the recommended workouts to avoid unnecessary injury. Many Exercises will be monitored by nurses and/or doctors. Other exercises will be taught to you for you to perform at home.
Eat & Sleep Routinely
No matter what the circumstances, when you undergo surgery, your body will feel incredible stress. The healing process that follows can be quicker if you learn to listen to your body. Eat routine meals and try to keep to a sleep schedule. If you are tired, rest.
Eat well, because if you don't, you will not have the nutrients needed to recover quickly. This should start prior to surgery too. Getting a firm grasp over your sleep schedule and being ready for your surgery will help reduce recovery time.
If you want to hear more about whether you are a candidate for hip replacement surgery, contact our orthopedic surgeon in Orange City to schedule an appointment with our specialist today.