4 Tips to Prepare for Hand Surgery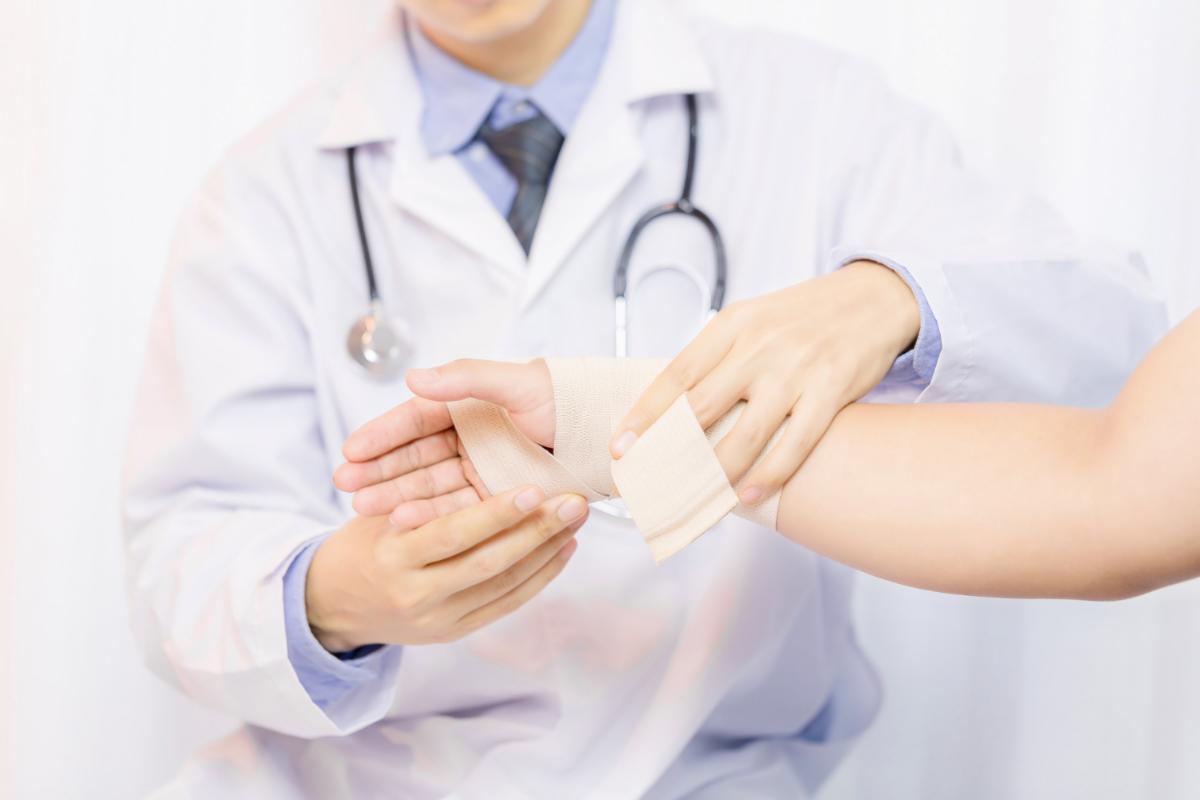 The easy part is over: You consulted an orthopedic surgeon in Lake Mary about your hand problems, and now you have a surgical appointment scheduled to help fix the issue. The next step is surgery and recovery. Though you are relieved that your symptoms and pain will improve soon, you might be anxious about the surgery and recovery period, which is common for people in your situation. Luckily, there are plenty of things you can do to stay busy in the meantime, including preparing for your upcoming procedure. In addition to the surgeon's instructions, like taking certain meds, lab testing, or not eating after midnight the day of the procedure, there are other things you should do to prepare. Our experts offer these tips for preparing for your hand surgery procedure.
Check your calendar
The initial recovery from hand surgery can vary from weeks to months, depending on your planned procedure. So, you will need to adjust your schedule and routine based on the recovery period. Hand surgeries are usually booked in advance, so you have time to rearrange meetings and appointments before your procedure instead of scrambling to reschedule or cancel them after you have your procedure done. Check your calendar for any commitments and adjust it accordingly.
Arrange for assistance
It is essential to remember that you will be doing things one-handed after your procedure is complete. Having extra help around the house during your recovery can make things significantly easier. You need to arrange for transportation to and from your surgical procedure and consider having someone stay with you for the first few nights until you know your new limits. Be sure to ask for help well in advance, so your helper has plenty of time to rearrange their schedule to fit your assistance needs.
Plan for pets
Your cat or dog will not understand why you can't empty the litter box, go for a walk, or play tug-of-war after your procedure. To keep your pet well cared for and entertained, it is best to have a plan in place for caring for them. This plan might mean having a family member or friend come over a couple of times per day to attend to their needs or arranging for separate lodging for your pet outside the home until you can care for them properly. No matter the choice, planning ahead is critical for you and your furry friends.
Prepare your home in advance
You won't feel like doing laundry or cleaning your house after your hand surgery. You likely will not be physically able to do so for some time after the procedure, either. Preparing your home before your surgery will help ensure that you have a stress-free recovery process. This includes: stocking your pantry with a trip to the grocery store, preparing quick meals and freezing them ahead of time, stocking up on plastic and paper products, so you are not left with a sink full of dirty dishes, basic arranging of furniture and cleaning, and washing easy to put on clothes with loose armholes and comfortable fit.
Use these tips to prepare for your hand surgery. And, contact us today if you need an orthopedic surgeon in Lake Mary. We are here for you!