4 Common Hand Surgery Procedures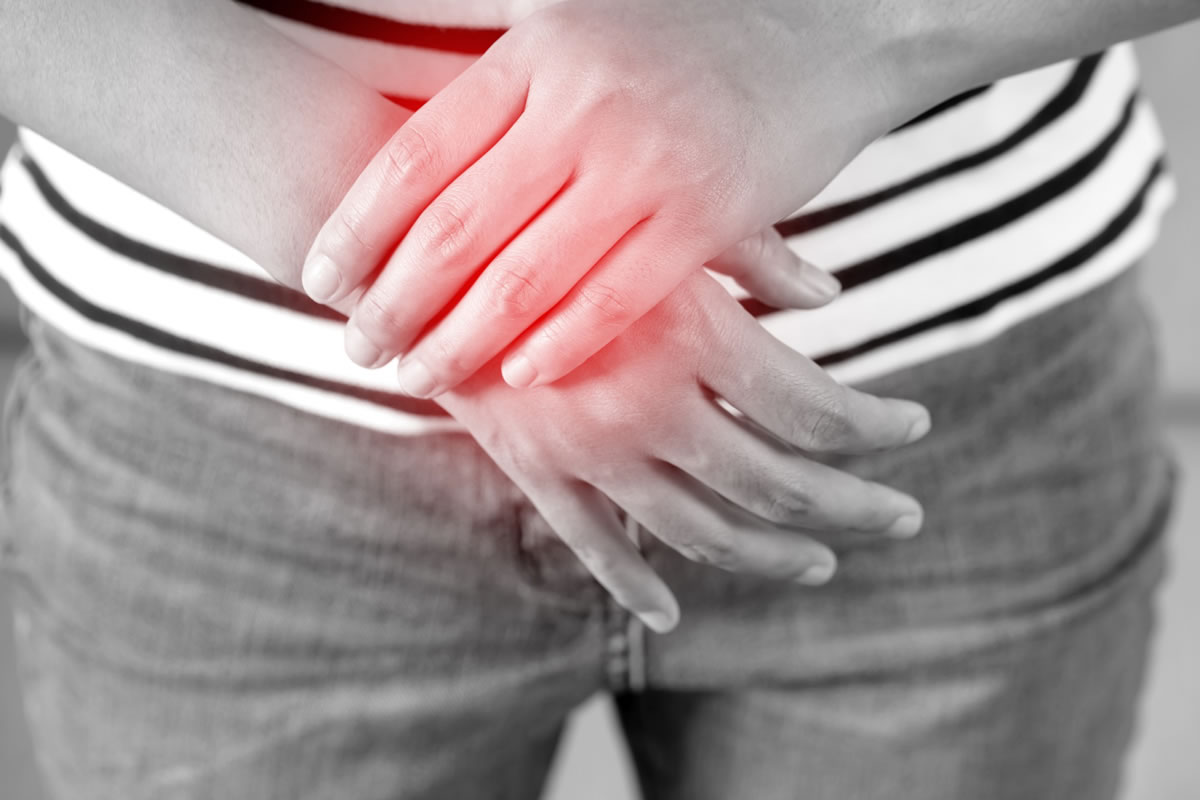 Nearly everything we do in life requires the use of our hands. Issues with our hands can interfere with our ability to carry out everyday tasks like working, driving, and self-care. When you are experiencing hand problems, a physician will do their best to heal you using various therapy types and pharmaceuticals. However, if preliminary treatments fail, you can restore comfort and functionality to your hands through hand surgery. Our orthopedic surgeon in Lake Mary offers these common hand surgeries performed by orthopedic surgeons:
Joint replacement surgery
When a joint is injured or deteriorates, you can require arthroplasty or joint replacement surgery to resolve the issue successfully. This surgery involves implanting prosthetics, or artificial parts, to replace the injured or deteriorated parts of the joint. In addition, people with conditions like rheumatoid arthritis and severe hand injuries often require joint replacement surgery to restore full hand use.
Fracture surgery
Some broken bones in your hands require surgery to be corrected so that bones can adequately heal. For example, when an accident or injury happens, you can experience a fractured or broken bone in your hand. Fractures often also occur when patients have osteoporosis, or low bone mass, which causes bones to be weak and brittle. Depending on the severity of the fracture or the type of injury you have incurred, fracture surgery can require bone placement readjustment. An orthopedic surgeon may also add connectors or pins to help fractured areas correctly grow back together.
Nerve repair surgery
Hand nerves can be damaged from carpal tunnel syndrome (CTS), injury, or continuous pressure or stretching of your nerves. Pain, weakness, and a numbing sensation are the most common nerve damage symptoms in your hand. While most nerve damage can heal on its own, more severe damage often requires orthopedic surgery for correction.
Tendon repair surgery
Tendon repair surgery is another common surgical hand procedure. Tendons are durable connective tissues that attach your muscles to their adjacent bones. Infections, accidents, or sudden ruptures can cause tendon damage in your hand. Severely injured tendons can take months to heal appropriately and sometimes cause permanent disability or decreased ability to move your fingers than you had previously.
These are just a few of the many types of surgeries performed by orthopedic surgeons daily. If you are experiencing declining use of your hand or consistent hand pain, seek the services of an orthopedic surgeon who specializes in hand surgery to get a proper diagnosis and recommendations for treatment.
Contact us today for more information about our orthopaedic surgeon in Lake Mary. We provide a wide range of services, including sports medicine, general orthopaedics, upper extremities, and foot and ankle specialty centers in Central Florida. Our nine-member independent orthopaedic surgery practice located at the Andrews Institute for Orthopaedics and Sports Medicine in Gulf Breeze, FL, aims to provide world-class orthopaedic care to our patients in a timely and efficient manner. We welcome the opportunity to serve you and your family, whether your goal is to return to competitive athletics or simply improve your quality of life.