How to Properly Recover from an Orthopedic Surgery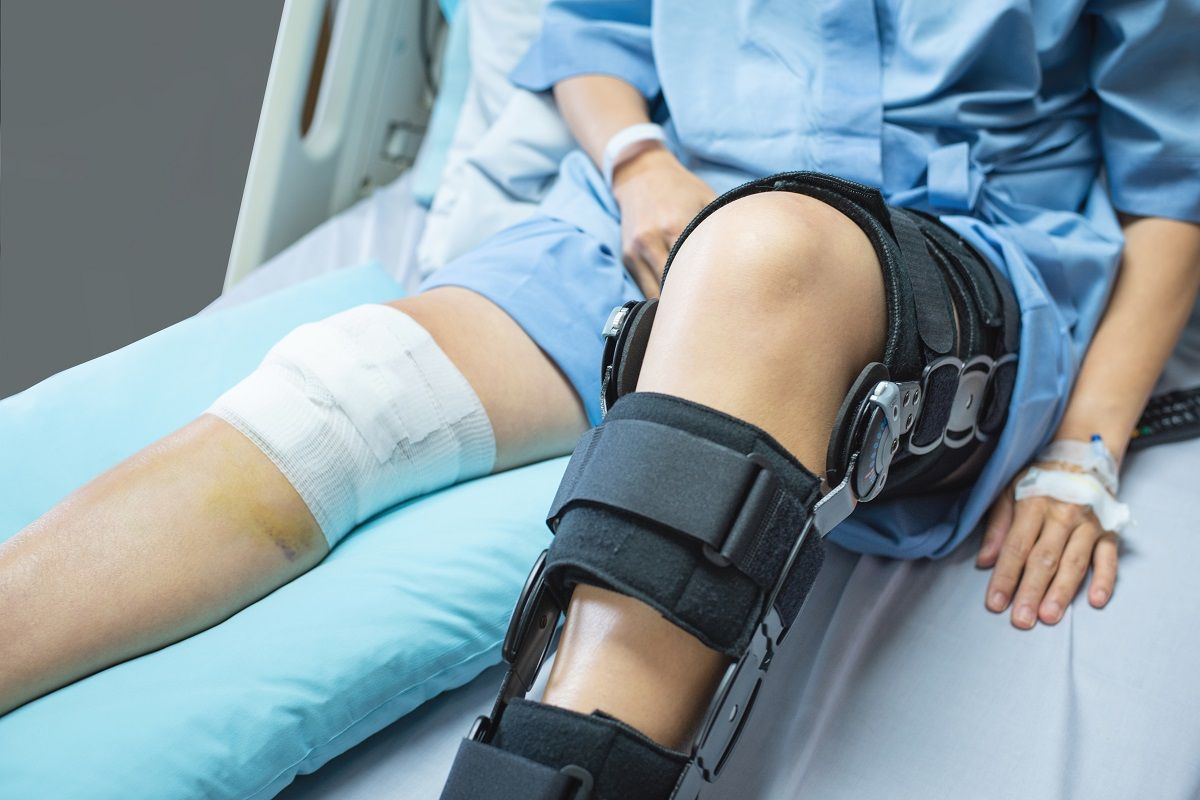 Are you preparing for an orthopedic surgery? Whether you are in need of a joint replacement, spinal surgery, or bone repair surgery, you may be in for a long recovery before your life can return to normal. If you are antsy or have trouble resting and relaxing, recovery might be more difficult for you. However, by not providing your body with the full recovery time, you risk re-injury. After you have surgery with your orthopedic surgeon in Debary, you will want to follow these tips to aide in proper and full recovery.
Don't Rush Things
You may be eager to get back into the swing of your normal routine. If you are out of work during recovery, you may be itching to get back. If you are an athlete that needs to refrain from their sport, you may consider rushing your therapy. This is always a bad idea. It is important to give your body time to recover and heal before you take on too much movement. Listen to your body and the instructions of your surgeon, and try to find things to do that keep your mind busy.
Work with a Physical Therapist
A part of your recovery process may involve working with a physical therapist to rebuild strength or train your brain to make new movements. Be sure that you take your therapy appointments seriously. Listen to their advice, and follow their prescribed exercise regimen. Often times, you will meet with a therapist, but you will also be told to perform exercises at home. Stay true to your routine to ensure that your body is fully healed and your range of motion is restored after surgery.
Eat Healthy
When it's time to eat, it may seem easy to grab something convenient or fast. This usually means foods that are processed or unhealthy. Avoid this urge by stocking your fridge with healthy and nutritious foods before you go into surgery. By eating healthy, you will provide your body with the right nutrients and vitamins to boost your health, which will also aide in your recovery.
Ask for Help
When you have surgery on your foot, hip, shoulder, or ankle, you may need some help with basic tasks. Standing and walking may be prohibited for a few days or weeks, so you will need to make sure that you have a support system to help you with going to the bathroom, cooking, eating, and other important responsibilities.
These are a few steps to take to ensure that your recovery from surgery goes well. Staying safe and healthy are essential in your recovery process, even if you are bored, lonely, or eager to get back to your normal routine. As an orthopedic surgeon in Debary, we take care of our patients before and after surgery until they are fully on their feet. Contact us to hear how we can help you today.