Four Ways to Treat Pain Caused by Your Osteoarthritis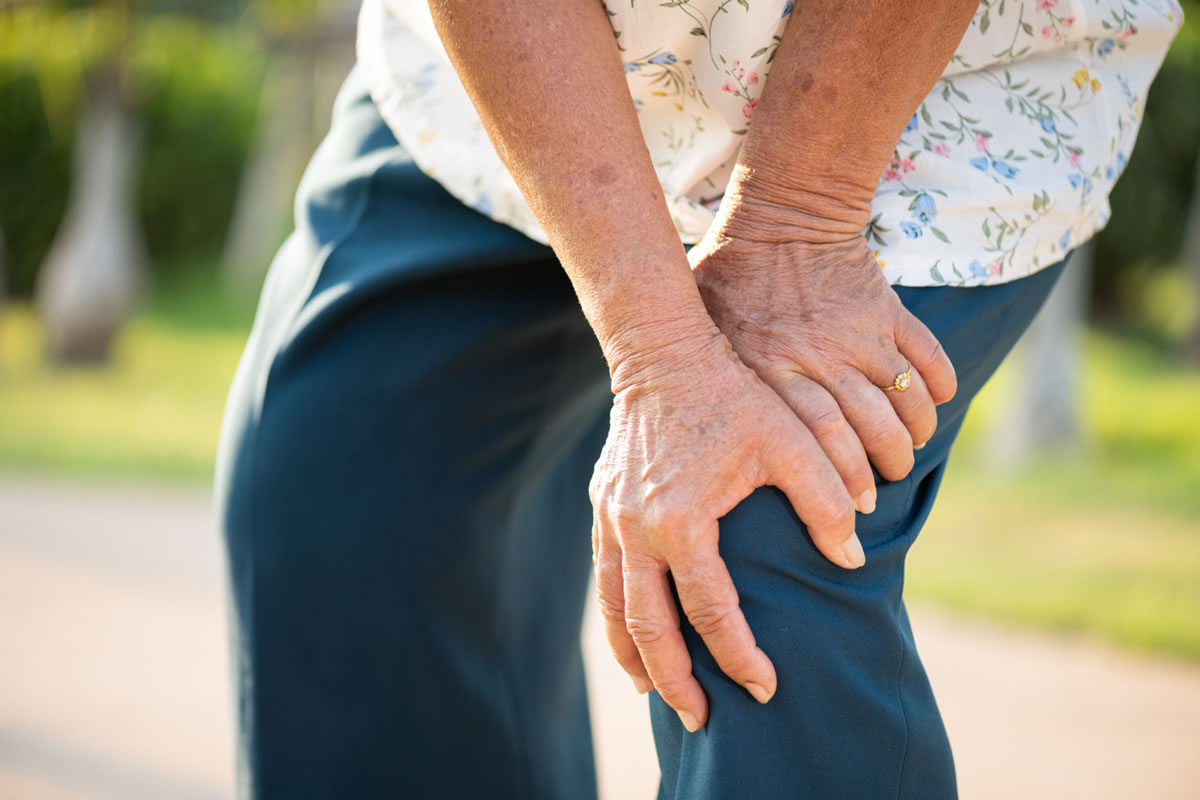 Are you having a difficult time managing the pain associated with your osteoarthritis? Do you have limited mobility cause by osteoarthritis? Osteoarthritis affects tens of millions of Americans, and this common disorder can cause pain to worsen over time. As an orthopedic surgeon in Deland, we offer treatment options to manage your pain and regain your full mobility and comfort. There are a few ways that you can treat the aches and pains caused by your osteoarthritis.
Sign Up for Physical Therapy
Understanding the right exercises you need to do in order to relieve the pain associated with your osteoarthritis is important. When you work with a physical therapist that specializes in orthopedics, you will be able to learn the right exercises, stretches, and other physical aspects to treat your pain. In physical therapy, you will work to improve movement, flexibility, and strength. Over time, this can treat your aches and pains related to osteoarthritis.
Get Injections
When you suffer from osteoarthritis, the fluid in between your joints begins to break down, which can cause stiffness. Because your joints need to be well lubricated to avoid aches, stiffness, and other joint pain, you may need to get injections to give them a boost. Steroid injections provide pain relief for up to three months until you will need a repeat injection.
Use Compressive Braces
Compressive braces can also work to decrease inflammation and pain. By using realignment braces alters the pressure and weight that is placed on joints, like your knee, when you perform movements, which can provide stability, support, and strength to your joints. They can make basic tasks, like walking around the house, much easier to perform.
Perform Manual Therapy
When you work with a physical therapist or an orthopedic surgeon in Deland, you may also hear about manual therapy to treat aches and pains. In this treatment, your doctor or therapist will gently move your muscles and joints to alleviate pain and improve flexibility. This may be helpful if you are unable to reach the targeted areas yourself.
Get Joint Replacement Surgery
One of the final treatments to alleviate pain associated with osteoarthritis is to have a joint replacement surgery. Knee replacements are among the most common type of joint replacement, as they tend to wear quicker than others. However, your doctor will only suggest surgery as a last resort, after they have exhausted other treatment options. In joint replacement surgery, your affected joint will be replaced with an artificial one, typically made of metal and surgery-grade plastic to provide stability, flexibility, and pain-free motion.
These are some of the main ways that you can manage the pain associated with your osteoarthritis. When you treat the pain and rehab your joints over time, you may notice that your symptoms will subside. You'll want to work with an expert orthopedic surgeon in Deland to manage your symptoms. Contact us to hear how we can help with your osteoarthritis aches and pains today.