Five Ways You Can Try to Prevent Carpal Tunnel Syndrome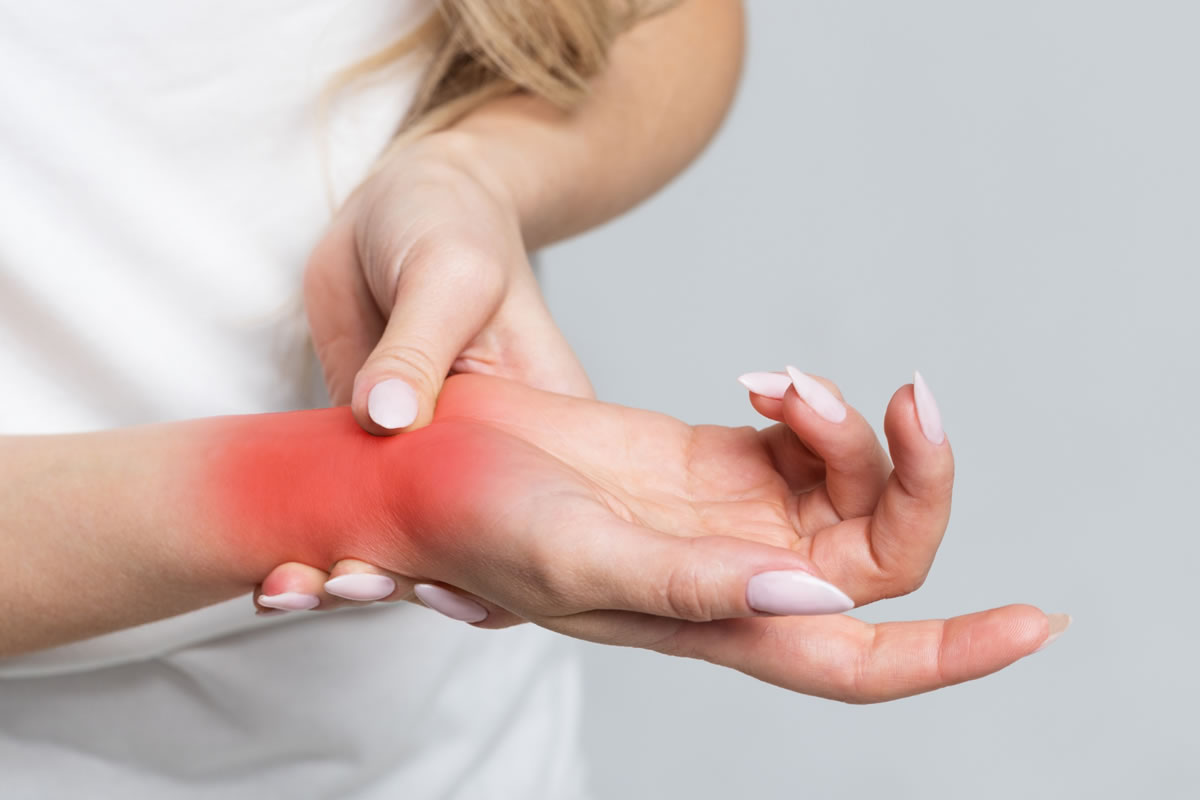 Are you concerned that the repetitive motion or overuse of your wrist will result in carpal tunnel syndrome? Do you suffer from frequent wrist pain that does not seem to go away no matter what you do? Wrist pain may be one of the first signs of carpal tunnel syndrome, and this can cause more issues when it is left untreated. As an orthopedic surgeon in Deltona, we help many patients with their carpal tunnel syndrome so they can manage their pain. For those that work in jobs or have hobbies that require overuse of the wrist, you will want to take a few precautions to try to prevent carpal tunnel syndrome.
Avoid Firm Grips
Many times, we do many things without thinking. There are a few habits that you may need to retrain your brain to do differently when you are concerned with the pain associated with carpal tunnel syndrome. Avoid firm grips when you are grabbing items. Also, use a gentler touch when you are doing small tasks, like typing on your computer.
Take Breaks
When you are constantly repeating the same movement with your wrist, you need to take frequent breaks for your hand. When you pause those movements, you can give your wrist a chance to reset. This is especially important when you are feeling pain with those movements, which can happen when you are playing tennis, swinging a baseball bat, or doing laborious jobs at work.
Stretch Your Wrist
When you take a break from your movements, you should also stretch your wrist, forearm, and hand. One of the best exercises is to open your fist with your fingers wide, close your fist, and repeat 5-10 times. This exercise will strengthen the medial nerve that works its way down your hand and through your forearm.
Stay Warm
This may seem strange but keeping warm can help alleviate pain. When your body temperature is cold, you are more susceptible to feeling pain. By keeping your body warm, you can prevent the painful feelings in your wrist.
See a Doctor
If you suffer from frequent wrist pain that does not seem to be going away, it may time for you to see a doctor. Our orthopedic surgeon in Deltona can evaluate your pain to assess whether you are developing symptoms of carpal tunnel syndrome. They can provide you with exercises and treatment options to manage your symptoms.
These are a few of the ways that you can try to prevent carpal tunnel syndrome when you are constantly using your wrist. When you are concerned about wrist pain that seems to be growing severity, you should make an appointment with an orthopedic surgeon in Deltona to evaluate your pain. Contact us to get on our schedule today.