Exploring the Need for a Hand Specialist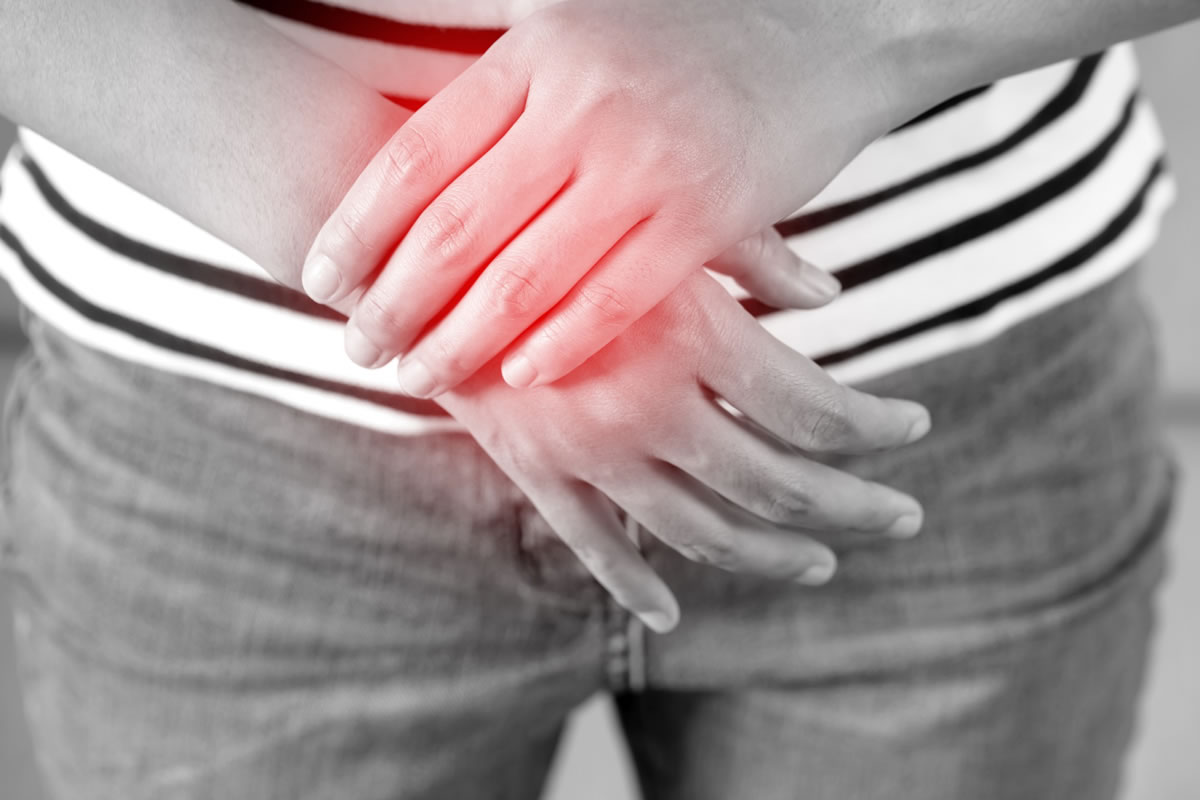 A person's hands are an integral part of the body and are relied upon for most daily routines. Hands are used to complete household duties like cleaning, eating and drinking, driving, writing, and so much more. When any pain or injury strikes the hands, it can be complicated to manage everyday tasks. To better diagnose the source of your hand pain, seeing a specialist is vital.
Hands are made up of different tissues that work together to enable them to function. A hand specialist is highly trained to treat various conditions in the hand, wrist, and forearm. These professionals are also educated in the interworking of the hand. In many cases, a hand specialist can diagnose and treat your hand conditions with non-invasive or minimally invasive measures. However, a hand surgeon is also highly trained in surgery and can operate in necessary cases. Visit Floridaboneandjoint.com when a reliable, trusted orthopedic surgeon in Lake Mary is needed for treating a hand, wrist, or forearm condition.
What does a Hand Specialist Do?
A hand specialist can address various conditions that are affecting the hand, forearm, and wrist. They are trained to use multiple treatment methods, including medications or procedures at different levels of invasiveness, to diagnose and treat hand, wrist, and forearm conditions. If a condition requires invasive surgery, a hand surgeon has the expertise and training to operate on the soft tissues, bones, and nerves that make up the hand and wrist. Hand specialists use advanced techniques and tools to diagnose, treat, and eliminate your pain. They strive to provide the most effective and minimally invasive treatments to optimize recovery time and get back your hands' full functionality.
When to Visit a Hand Specialist?
It is common to experience aches and pains in the hand. Some of those pains can resolve on their own over time without any medical intervention. However, if hand pain is consistently a bother and does not seem to get any better, visiting a hand surgeon is necessary. You can see an Orthopedic Surgeon in Orlando if you are experiencing any symptoms like a constant pain in your fingers, a tingling sensation or numbness affecting your wrist or hand, difficulty opening and closing your fingers, or a possible sprain or broken bone.
Conditions treated by a hand surgeon.
A hand surgeon can treat almost every hand-related condition imaginable, including sports injuries of the wrist and hand, trauma-related injuries to hand and fingers, Fractures and dislocations of the hand and wrist, arthritis, Carpal Tunnel Syndrome, conditions requiring wrist arthroscopy, and injuries requiring repair or reconstruction of ligaments and tendons in the hand and wrist. In addition, hand surgeons are highly trained in hand surgery and treating other hand-related conditions. Therefore, it is crucial to visit a specialist right away if you believe that you may be suffering from any of the above conditions. A trusted provider can be located by visiting Floridaboneandjoint.com. Our providers specialize in treating conditions affecting the wrist and hand, and we have an orthopedic surgeon in Lake Mary and surrounding areas.