Why Should I See a Sports Medicine Specialist?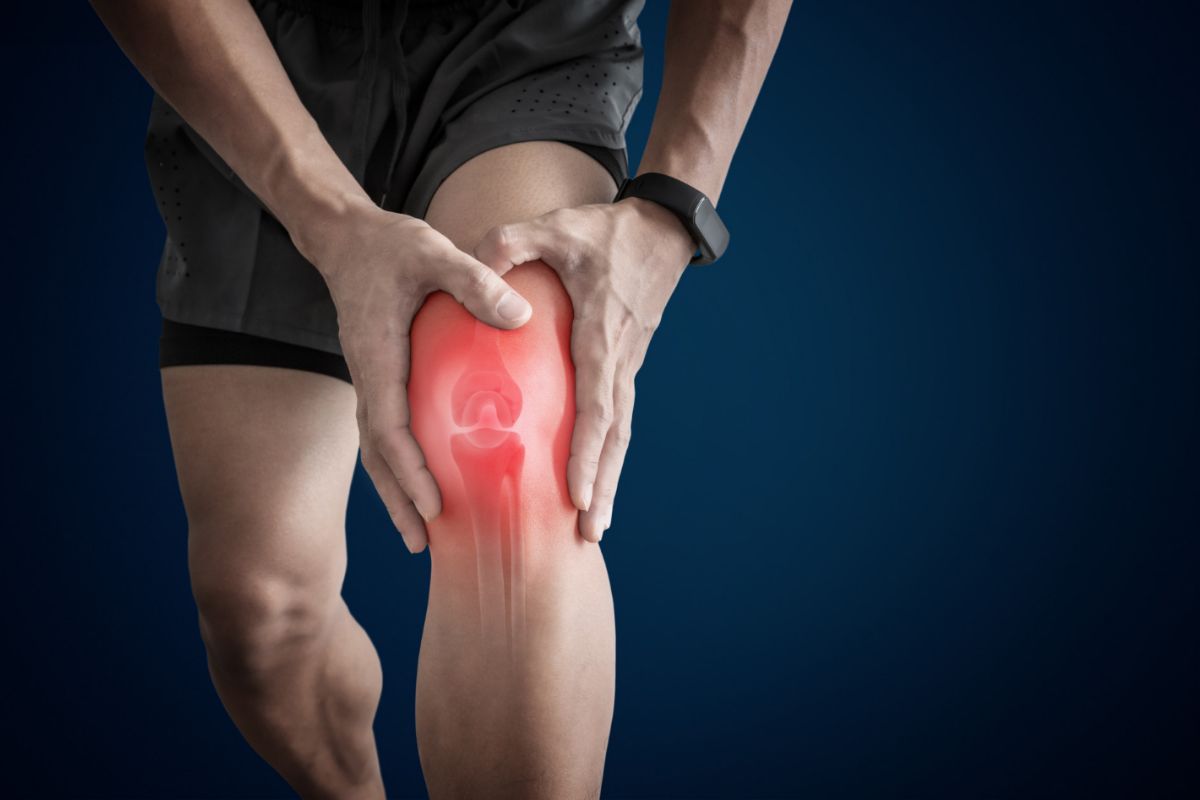 Sports medicine specialists are some of the most popular doctors that are trained to specifically treat injuries or disorders that happen when you are being active. Many of their patients are athletes, whether professional or amateur, but they also treat many others that live an active lifestyle. At our orthopedic surgeon in Deland, we work closely with sports medicine specialists on staff to provide care to each and every sub-specialty in our group. There are few reasons why you should consider seeing a sports medicine specialist.
You Have a Sports Injury
Because of the constant movement and rigorous training schedule of athletes, sports injuries are common. From ankle sprains to concussions to ligament tears, there are many types of injuries that can occur on the field or the court. Sports medicine physicians have the right knowledge of the specific training that goes into each and every sport, which is important when diagnosing and treating these injuries. Repetitive movements are common in sports, as athletes tend to use certain muscles more than others. To prevent further injury, you want the experts on your side.
You Want to Prevent a Sports Injury
One of the best ways to put your health first is to prevent injuries before they even happen. Overuse injuries are some of the most common injuries in sports, and they can almost always be prevented. Sports medicine specialists can provide you with therapy and exercise techniques that prevent these types of injuries from occurring when you are playing your sport.
You Need Orthopedic Surgery
If you've sustained a sports injury that is not healing well with other treatment options or that is severe enough to limit your mobility and cause pain, you may be in need of orthopedic surgery. Orthopedic surgeons have specialties that make them better suited for certain cases. Sports injuries are taken care of by the sports medicine specialists on staff, because they have the training to provide medical counsel that gets you back on the field as soon as possible after your full recovery.
You're Recovering from Surgery
If you've had surgery to repair and issue from a sports-related injury and are looking to get back into playing shape, you will want the help of a sports medicine specialist. They will work with you on exercises and therapy to get you back in shape to prevent any injury or regression after your surgery. To prevent issues related to muscle weakness or stiffness after surgery, these physicians will create a schedule and routine for you to follow during your recovery.
These are some of the most popular reasons why patients seek the treatment and medical opinion of a sports medicine specialist. Whether you are a trained athlete or simply enjoy the occasional sport, you may find yourself in need of a sports medicine physician. As an orthopedic surgeon in Deland, we offer many specialties to suit everyone's needs. Contact us to hear about the variety of orthopedic specialties we offer at our center today.