Three Reasons to Consider Going to an Orthopedic Urgent Care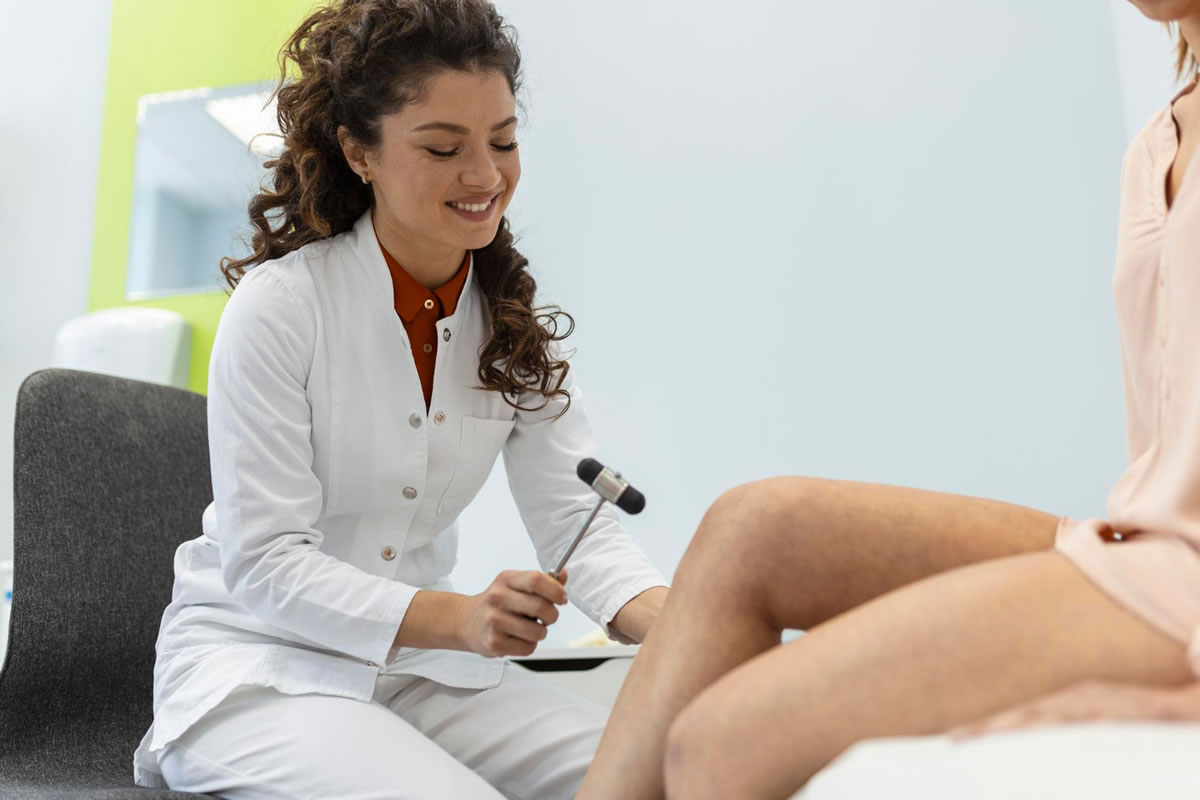 Are you suffering from extreme nerve pain? Do you want to find a quick remedy for a sprain, strain, or sports injury? When you are dealing with pain related to your nerves, joints, or muscles, you may want to see a specialist. However, sometimes these appointments may take weeks until a doctor can see you. This doesn't make your pain go away. As a top orthopedic surgeon in Lake Mary, we want our patients to come first, no matter the time of their injury. Our orthopedic urgent care facility is committed to patient care so that you can leave feeling better. There are a few reasons to consider going to an orthopedic urgent care facility.
Specialized Service
One of the top reasons many people seek out an orthopedic urgent care is to receive the specialized service for their injuries or pain. If you are already aware of the cause of your issue, this may be a great option for you. When you suffer muscle strains or sprains, sports-related injuries, mobility troubles, nerve pain, back or neck pain, or other musculoskeletal pain, you will want to see a doctor that has the expertise you are looking for. This may save you from being referred to one of these doctors when you go to a general urgent care facility, which will save you both time and money.
Avoid Sick Patients
When you visit a general urgent care center, you will need to sit in a waiting room with people that are battling other illnesses. Instead of exposing yourself to additional germs and viruses, you should consider going to a specialized urgent care to meet your needs. When you choose an orthopedic urgent care, you won't find yourself waiting next to someone with a contagious disease, like the common cold or flu.
Extended Hours
It can be tough for many people to receive the medical care they are looking for when they work during the same hours as many private practices. Urgent care, therefore, is one of their only options. When you choose an orthopedic urgent care, you are able to receive the specialized care you need in the convenience of your schedule. Our hours are not limited to weekdays. In fact, we offer many weekend and evening hours to provide access to our quality services so that you can be taken care of in the way you deserve.
These are a few of the benefits of an urgent care facility that specializes specifically in orthopedics. When you are feeling joint pain, suffer from a sports injury, or having mobility issues, you may not want to go see a general urgent care doctor. Our orthopedic surgeon in Lake Mary is here to take care of you. Contact us to hear more about our orthopedic sub-specialties today.