How to Prevent Your Child from Sports Injuries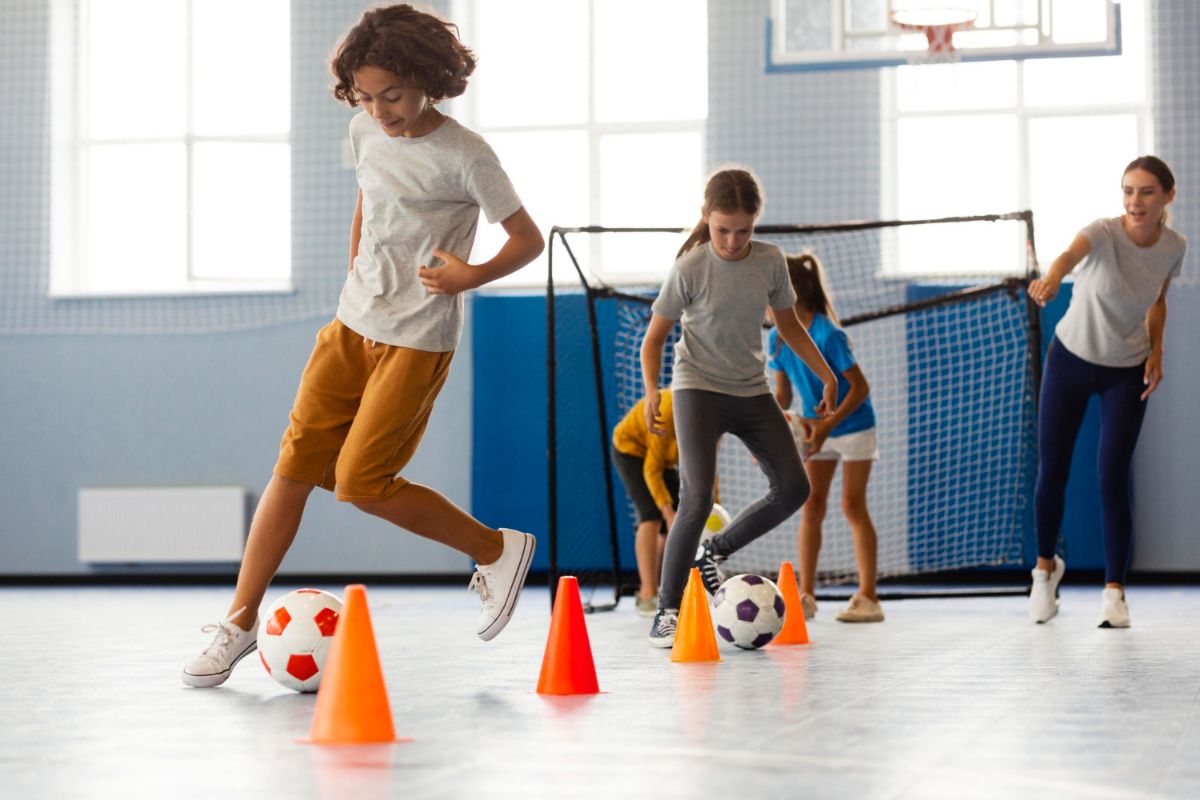 As parents, we are always worried about our children. This worrying doesn't stop, especially when they are playing sports. However, there are many things we can do to help keep them in optimal shape to avoid injuries. As an orthopedic surgeon in Deltona, we offer many sports medicine services that assist both adults and children with their injury repair and rehabilitation. Common sports injuries include shoulder and elbow injuries, knee injuries, concussions, ankle sprains, and shin splints. There are a few things you can do to prevent your child from sports injuries while they are out on the field or court.
Get the Right Equipment
Sports require many different types of equipment in order to stay safe and protected. Football, soccer, basketball, and hockey all have different requirements for the equipment your child will need. You'll want to invest in the right equipment for the sport, so pay attention to the type of shoes, gloves, and helmets needed. Also, you want to be sure that the equipment fits your child properly. Helmets that are too loose can actually do more harm than good. Skates or special shoes need to also be comfortable and properly sized.
Start Slow
Even though your child is more than likely excited about their sport practices and games, you want to encourage them to start slow. Starting a sport too quickly can result in overexertion, which can cause injury. Prepare for the sports season by starting exercises and stretches before you hit the field. This will help prepare the body for the types of movements and flexibility frequently used in the sport.
Listen to the Body
If your child comes home from practice and is complaining about an ache or pain, listen to them. Ask questions about their pain, and take them to a doctor if the symptoms sound serious or worsen over time. Your child may just need a rest day, so encourage them to take it easier or take a break from practice that day. It is important to listen to the body to know when it's time for a break.
Let Them Try More Than One Sport
When the body overexerts itself with certain movements, injury is more likely to occur. Practicing more sports and alternative movements can prevent this from happening. Encourage your child to try more than one sport, especially if they are offered during different seasons. This will keep them moving all year long, and also offer them plenty of different exercises to help strengthen the entire body. Avoid targeting only one muscle group over and over again.
These are just a few of the tips you should follow to prepare your child for sports and prevent sports-related injuries. Treating sports-related injuries can be a challenge, depending on the severity of the injury. Our orthopedic surgeon in Deltona have diagnosed, treated, and rehabilitated many sports injuries to get children back to their sport in no time. Contact us today to receive quality care to treat your child's sports injury.