Four Reasons Physical Therapy Can Benefit Athletes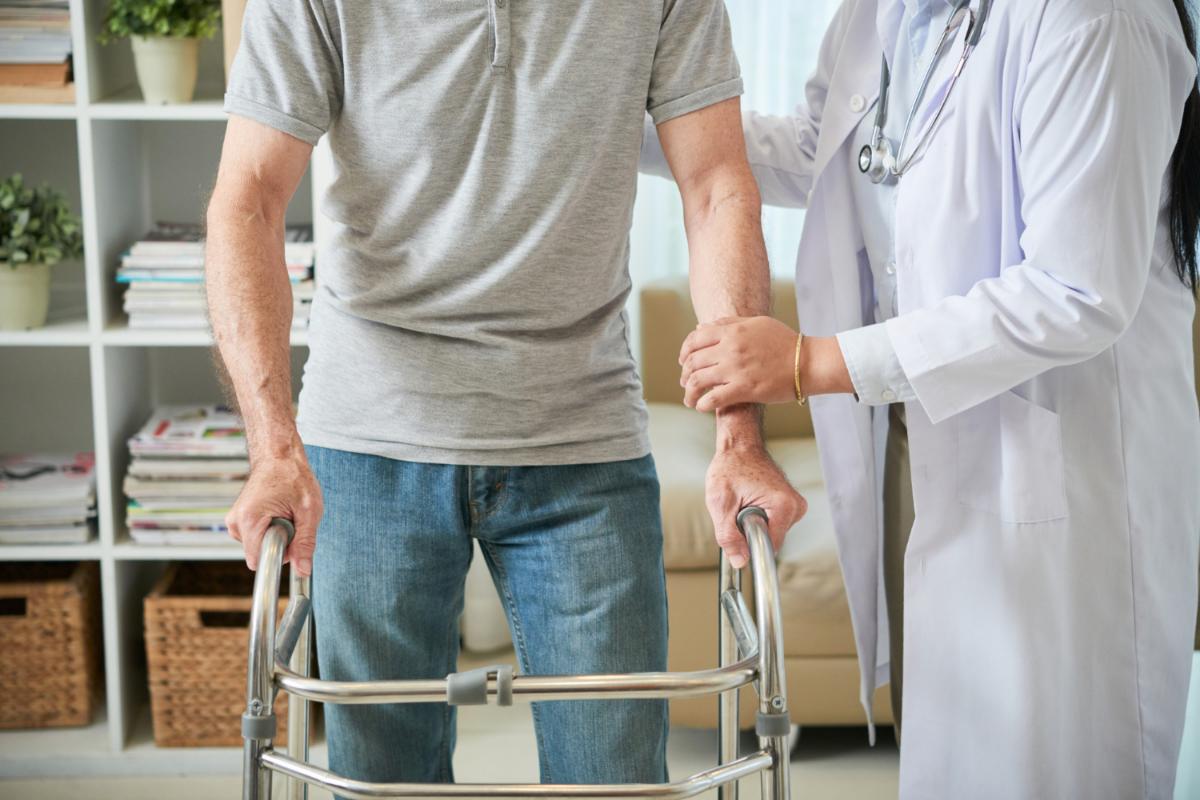 Have you been injured on the field or the court while you were playing sports? Are you suffering from aches and pains related to mobility or coordination when you play your sport? Athletes are often prone to injuries from repetitive body movements and strenuous physical activity. Whenever athletes suffer from injuries, pains, or other mobility issues, physical therapy with our orthopedic surgeon in Lake Mary can be extremely beneficial. There are four main reasons why physical therapy can benefit athletes and keep them healthier and stronger for longer.
Pain Management
Physical therapists trained in sports medicine will provide patients with a list of movements and exercises that can be done to manage their pain. In order to alleviate stress on certain muscles, bones, and joints, athletes will be taught proper stretches and exercises that will manage their pain both on and off the court. This can help prevent premature retirement and uncontrollable pain from persisting.
Improved Mobility
Mobility is extremely critical in the success of any sport. Being able to move your body easily and quickly is an integral part of an athlete's performance. When you engage in physical therapy, you will practice exercises that strengthen your core, lengthen your limbs, and improve your overall mobility. This will help prevent injury during strenuous trainings.
Improved Balance and Coordination
Many sports require balance and coordination, as in soccer, gymnastics, football, and many more. Each role on the field also requires a certain level of focus that can be made difficult when you are in pain or not in optimal shape. Our physical therapists will work with you to help improve your balance and coordination so that you can prevent injuries when you are performing.
Injury Recovery
Many times, our athletes come into our office to be seen after they have gotten surgery. Physical therapists assist in the rehabilitation of injuries that have required surgery. After athletes have surgery, they are required to rest and rehab as part of their recovery before they get back on the field. Physical therapists provide exercises and stretches throughout the recovery journey, often starting out with light exercises and then slowly adding more rigorous ones over time. This process is critical in avoiding unnecessary injury after surgery or even potentially putting your athletic career in jeopardy.
These are just four of the main reasons why athletes can benefit from physical therapy when done correctly with experts and trained sports medicine professionals. At our orthopedic surgeon in Lake Mary, we have a team of sports medicine doctors and physical therapists that work primarily with our athletes to help them relieve pains, recover from surgeries, and get them on the field sooner. Contact us today to schedule an appointment with our sports medicine experts.