Four Questions to Ask Your Orthopedic Surgeon in Deltona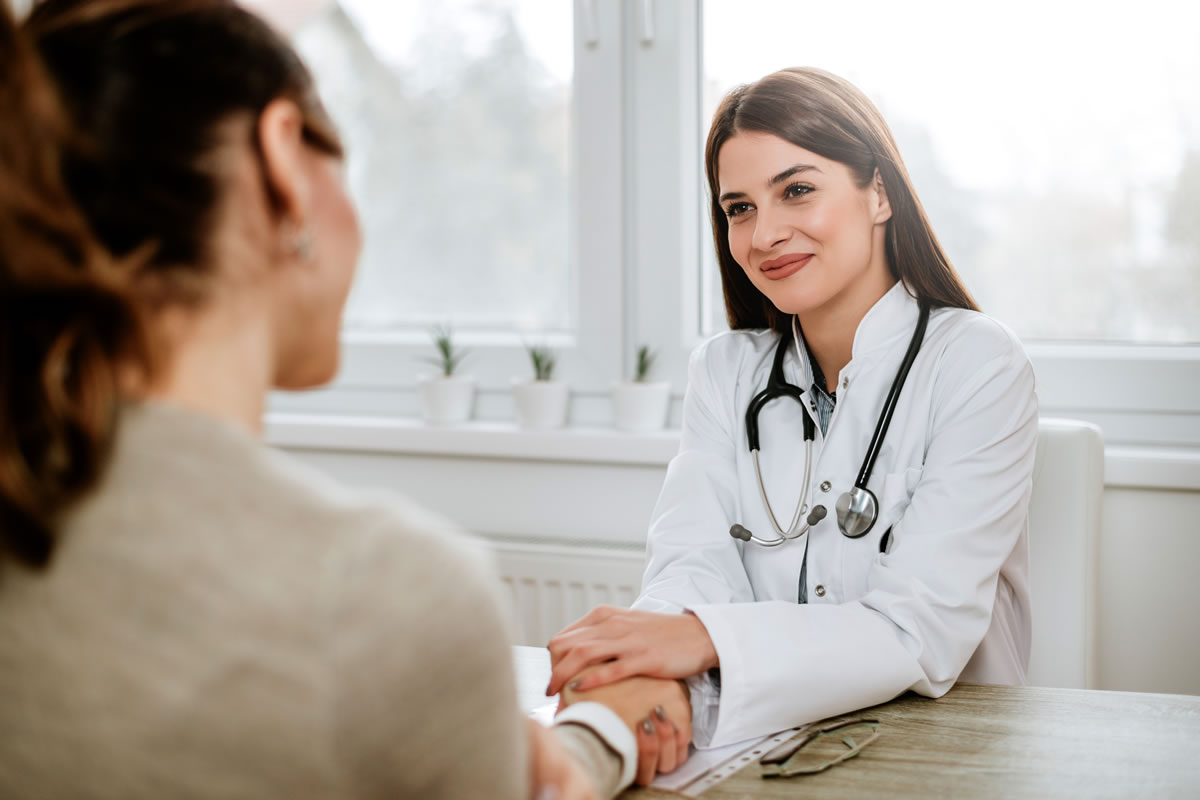 Going to an orthopedic surgeon can be intimidating. This type of doctor specializes in bones, joints, and muscles, and you typically may only visit one when you are battling mobility issues or suffering from an injury. However, it is important to know that orthopedic surgeons provide a range of services in addition to surgery, including rehabilitation, recovery, treatments, checkups, follow ups, wound treatments, therapy, and much more. When you visit your orthopedic surgeon in Deltona, you should come prepared with this list of important questions ready to be asked.
How successful is this procedure?
Your orthopedic surgeon will likely recommend their procedure of choice in order to correct or relieve your symptoms. When they give you their recommendation, you should always ask about the success rate. This will provide you with statistical evidence that can be useful in making your decision on the treatment. When they suggest major surgery, you will absolutely want to know how successful this will be and if it will work to improve your symptoms or pain.
Are there any risks involved in this treatment?
Before you engage in any treatment for your pain, you want to be sure of the risks or dangers involved. Knowing what to expect after the treatment is extremely helpful in preparing for your recovery. For example, if you won't be able to move certain parts of your body, you will need to have help after your treatment. Also, if there are any health risks or side effects to your treatment, you want to weigh these before you choose the right treatment for you.
How long is the recovery process?
Preparing for the recovery is also critical in understanding what you will need when the procedure is over. This will allow you to make necessary arrangements with transportation, friends, and family to ensure the safest and full recovery. Also, you may even need to make arrangements for work leave or childcare if need be.
Will you be in any pain?
When you get your procedure, you want to be prepared for any pain or discomfort you may feel before, during, or after. This way, you can have the medications or pain treatments prepared. Also, you want to be sure to weigh these factors before you make your decision on the right course of treatment for you. The last thing you want is to be in more pain than before the procedure itself.

These are just a few of the common questions you may want to ask your orthopedic surgeon in Deltona when you go to your appointment. Our quality orthopedic surgeons and medical staff work hard to provide the best patient care and medical treatment for our patients. If you are battling any issues in your bones, joints, or muscles, contact us to schedule an appointment today.