Four Reasons Why Sports Medicine is Important to Athletics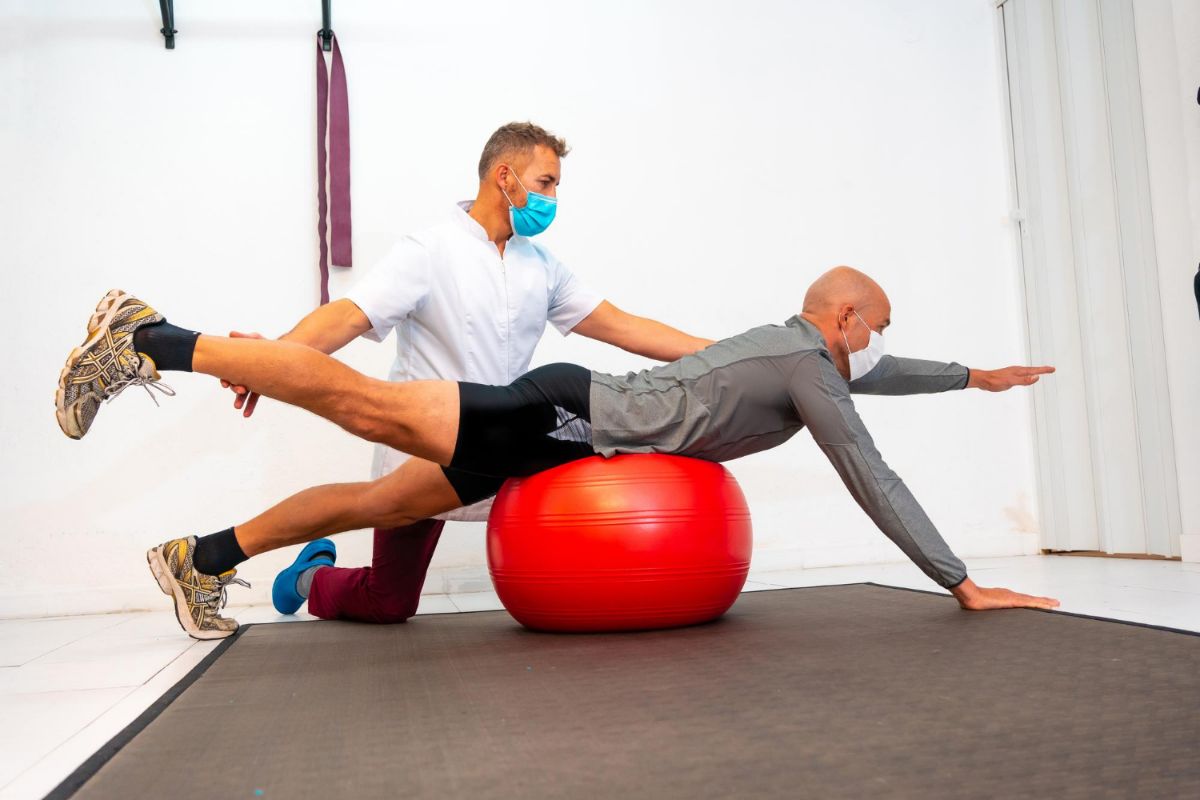 Each year, there are over a million sports-related injuries suffered during athletic performances. These occur in athletes of all ages and abilities, ranging from little leagues to the big-time sports we all watch on our TV screens. Sports medicine experts not only treat the injuries immediately after they occur on the field, but they also work to prevent and rehabilitate injuries before and after they happen. Sports medicine plays a critical role in the health and safety of our athletes. There are a few reasons why sports medicine is important to the world of athletics.
Prevents Injuries
Sports medicine professionals help athletes during their training sessions. They help athletes perform exercises and stretches that keep their muscles in perfect shape, which ultimately helps reduce the likelihood of injury. Sports injuries range in their severity, and sports medicine experts help to minimize the amount of severe injuries are incurred on the field.
Provides Immediate Care
Many teams and athletic facilities have sports medicine experts along their sidelines during practices and games. This means that the experts who diagnose, treat, and rehab the injuries are present at the time of any injury, which gives them immediate care right after they are injured. This lessens the intensity of their treatment. When sports medicine professionals intervene immediately, treating the injury becomes the priority right after it occurs, sometimes right on the field.
Provides Customized Treatment Plans
As an orthopedic surgeon in Deland, we offer sports medicine services that provide customized treatment plans to our injured athletes. Most sports medicine professionals have awareness to the players on the field and their typical muscle movements. This awareness gives them the ability to provide custom treatment plans tailored to the needs of that particular athlete. If a baseball player injuries his shoulder, he will receive a specialized treatment plan customized to rehab his throwing and swinging motions.
Has Expertise
When someone is trained in sports medicine, they find jobs that are tailored to their strengths and interests. This allows them the opportunity to become fully immersed in the needs of those in a particular sport or activity, which fine-tunes their knowledge of common injuries. For example, those who train in football can easily diagnose and treat common injuries suffered in their football athletes. They have expert training on injuries common in athletes, so they can treat them with more awareness to tried and true techniques.
These are just a few of the reasons why sports medicine is critical in preventing, treating, and rehabilitating injuries suffered from athletes both on and off the field. Their presence in the arena gives the athletes peace of mind that if they were to get injured, there is a knowledgeable medical presence on the sidelines. As an orthopedic surgeon in Deland, we have specially trained sports medicine experts who work with our athletes to keep them in optimal shape for their performance. Contact us today if you are looking for sports medicine experts to help you stay on top of your game.